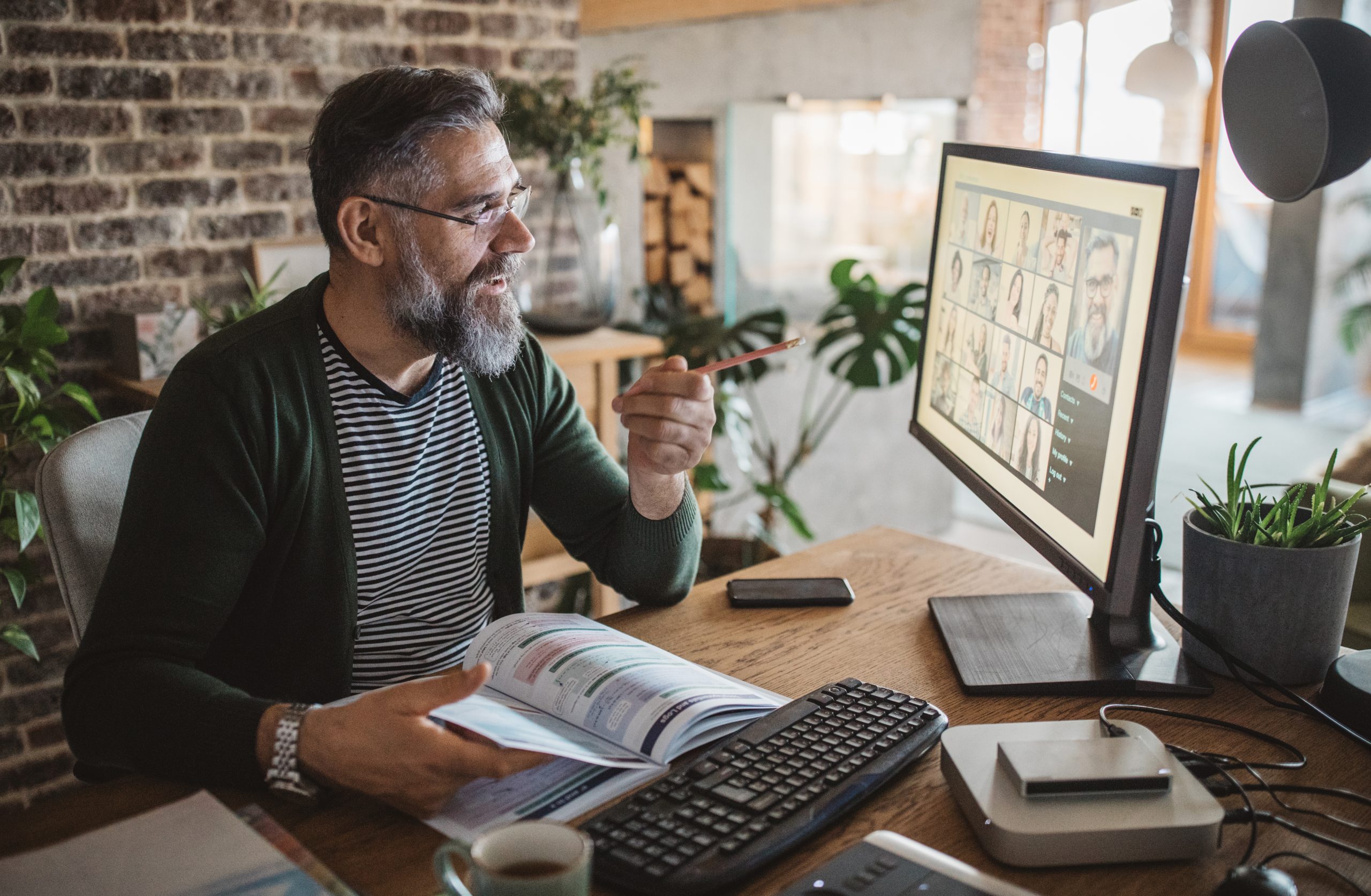 Image by svetikd from Getty
Our Services
We offer several services to benefit instructors' and partner institutions' success with online, blended and distributed learning.
Consultations and course design services
The Manitoba Flexible Learning Hub can offer consultations on designing an online course, from pedagogical to digital media options and suggestions. All our consultations are free and online allowing us to reach all instructors across Manitoba.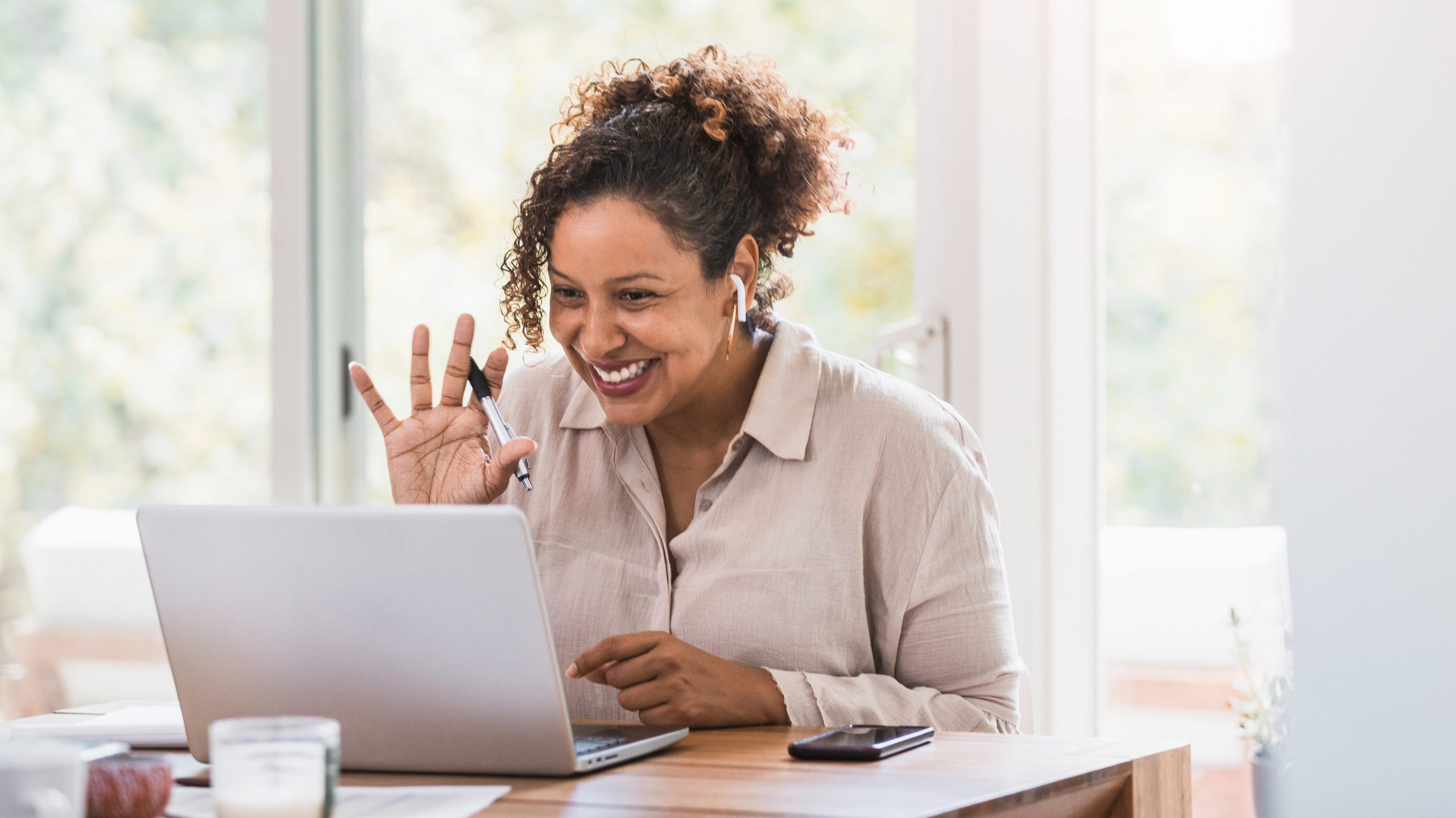 Instructional design consultations
Members of one of our partner institutions are able to access free consultation services for evidence-based pedagogical practices on online learning experience, including online course materials, single modules, learning objectives, assignments, or quizzes. Connect with us so we can start the creative process.
Creative media design consultations
Work with our Digital media specialists to add engagement, interest, and personality to course content. We offer digital video, motion graphics and infographics.
Course and module design
Work with our Instructional designers to ensure your course has the best alignment, pedagogy and activities to meet your teaching objectives. Review our Course development process to understand requirements and who required for initiation of course development.
Engaging and clear course design is essential to learner success in online education. Our team develops effective educational solutions to accommodate the course needs and objectives of the content authors that we work with.
Professional development services
The Manitoba Flexible Learning Hub shares for course authors, online instructors, and partners opportunities for professional development through our design and development process.
Quality Matters Standards
We believe a great online learning experience comes from a high-quality course and great facilitation. We offer Quality Matters (QM) training and resources to all of our partner institutions to help build high-quality online courses. Quality Matters proactively reviews and updates best practices and the rubric with changing knowledge and technology.
Learn more about QM training and support.
Teaching and learning resources
We are constantly researching, gathering and updating resources for online teaching and learning, whether for synchronous, asynchronous, blended or distributed learning.
Access teaching and learning resources.
Content review May 2023