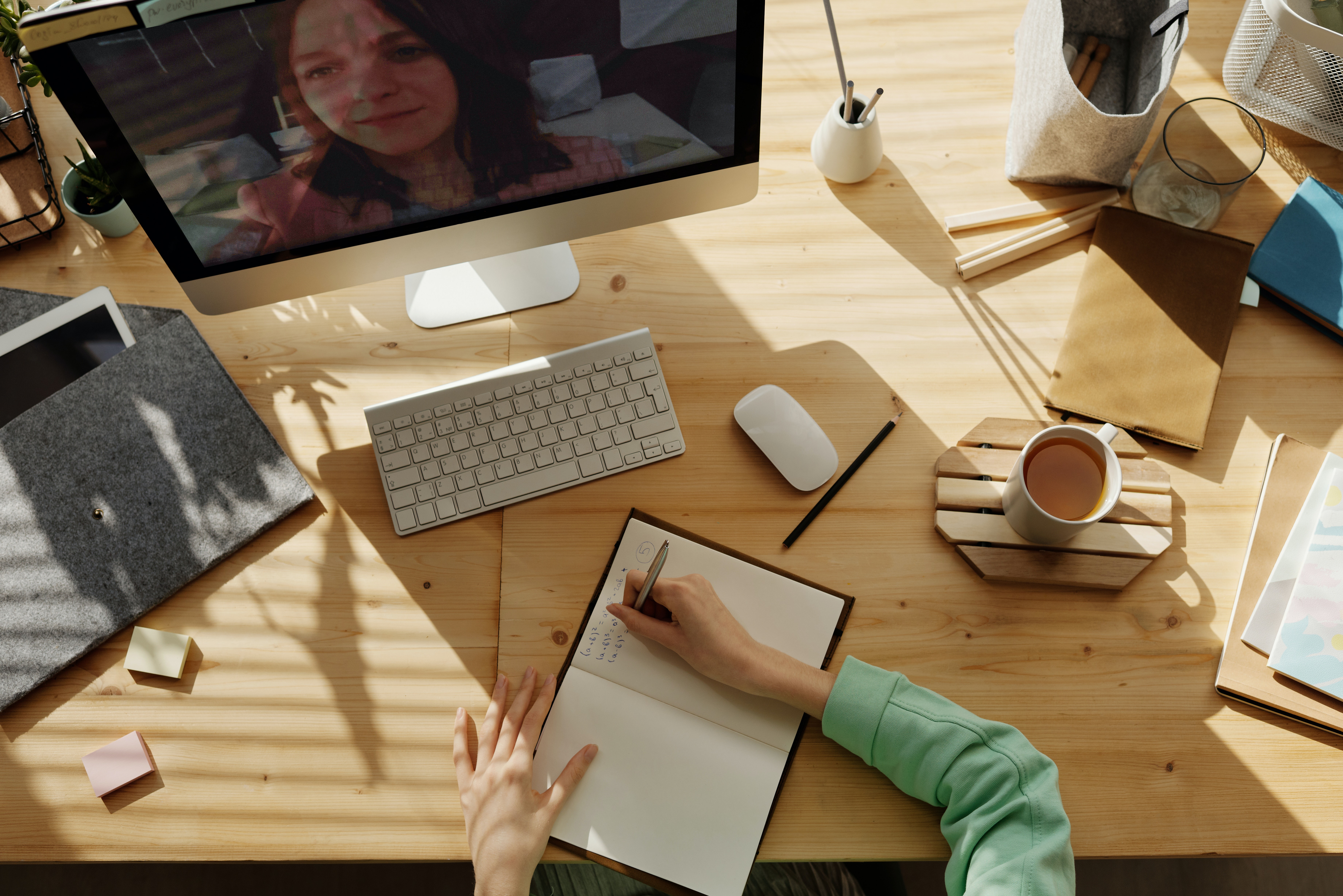 Quality Matters (QM) is a global nonprofit organization that leads quality assurance in online teaching and learning environment and, provides the gold standard for the certification of quality online courses and programs.
What does Quality Matters offer instructors?
QM has developed a rubric of course design standards and created a peer-review process which provides:
How can instructors get started with Quality Matters?
All instructors at The Manitoba Flexible Learning HUB partner institutions have access to the resources and benefits of the QM consortium membership, which allows for a shared understanding of the design and development of quality online course standards.
Start your path to course quality assurance excellence by:
Where do I go for help?
Each HUB partner institution has designated a QM Coordinator (QMC). The QMCs play a vital role to establish a quality assurance process at your institution and work towards fostering continuous course improvement. The QMC is the liaison between your institution and QM, and is considered your 'go-to' person for all QM related information and training opportunities.
QM Coordinator (QMC) Directory