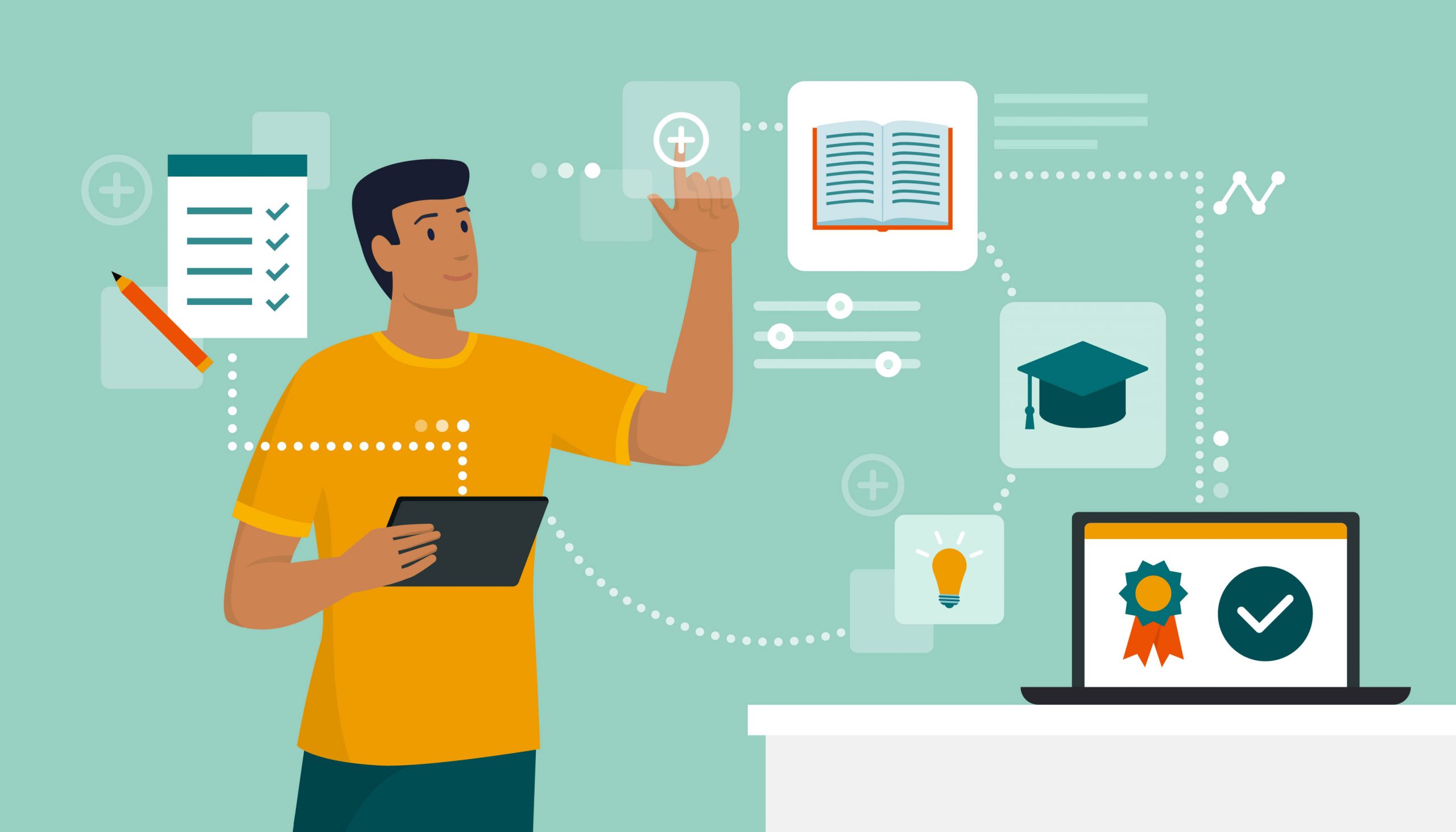 Image from elenabs on Getty
Promoting integrity in online courses
Content review May 2023
It is important to keep in mind that a culture of academic integrity can be fostered more effectively when we use several strategies or approaches in our teaching. We must also be aware that implementing too many ideas at one time may increase our own stress levels or add unnecessary stress levels to students. Stress is an important determinant of poor decision-making – for both instructors and students.
With these considerations in mind, you may wish to implement a few best practices to support academic integrity in your remote/distance and online course.
General recommendations for promoting academic integrity
Pay particular attention to how your course is structured (East & Donnelly, 2012). Are the objectives, learning activities, and assessment strategies aligned?
Build and maintain honest, respectful, and trusting relationships with your students by staying in contact with them by emailing them regularly, course announcements, letters, or videos. Develop routines to build relationships with your students. Visit the What to Know About Academic Integrity When Designing Assessments Online from U of Calgary for more information.
Highlight the academic integrity policy in the course shell and provide a list of behaviours that would be classified as academic misconduct in your online course (Conway-Klaassen & Keil, 2020). Be clear about your expectations for your courses (Meizlish, 2003) and communicate to students that you expect them to make ethical decisions.
Create assignments that require students to post questions and comments about academic integrity on a discussion board (WCET et al., 2009).
Remind students that providing their Learning Management System (LMS) login information to anyone else is considered 'personation' – a very serious form of academic misconduct.
Direct students to learning supports and academic integrity resources available at your educational institution. These may include:

A list of academic supports available for students, including individual tutoring, supplemental instruction sessions and workshops.
Best practice recommendations for online quizzes, tests, and examinations in online courses
Preventing all cheating in online quizzes, tests, and examinations in remote/distance and online courses is impossible, but you can reduce the risk by implementing a variety of ideas (Conway-Klaassen & Keil, 2020; WCET et al., 2009; Williamson, 2018).
Limit the availability of the quiz, test, or exam using the restrictions in the LMS's quiz tool.
Set time limits for completion of the assessment that is based on the number of questions using the restrictions in the LMS's quiz tool. Important: Please keep in mind that some of your students will have accessibility requirements. Therefore it is best practice to remind students before the accessibility services deadline to contact your institution's accessibility services to assist in arranging alternative or modified assessments.
Creating your own questions is a key component. Importantly, if you use a test bank as a source for questions, edit each question and all possible answers extensively. As test bank questions are readily found on file-sharing and note-sharing websites, such as Quizlet and Course Hero creating large differences between shared questions and answers decreases the ability of learners to use the file-sharing website effectively.
Create more questions than can be chosen at random for each student and randomize the order of the answers.
Use a variety of question types (e.g., short and long answer, multiple-choice) that ask students to critically think and apply information rather than simply testing their recall ability.
Write plausible wrong answers for all multiple-choice questions.
Create questions that have multiple correct answers.
Show one question at a time.
Disable "right click" and "instant messages" and "alerts".
Require forced completion; that is, once a student begins the assessment, they are required to finish it in one sitting.
Limit the number of assessment attempts to one.
Release quiz, test, and exam scores only when all students have completed the assessment.
Allow open-book and open-note quizzes, tests, and exams. It is difficult to prevent students from looking at their notes in unproctored or unmonitored settings, so this reduces some pressure and students are more likely to use approved rather than unapproved test-taking supports.
Do not release graded quizzes, tests, or exams (i.e., the test questions with correct and incorrect answers), but do provide feedback to students about areas they should focus on for their next assessment.
Offer a practice quiz, test, or exam. Your students will become acquainted with your assessment format. Doing so will help reduce students' stress levels and help to ensure fairer assessment.
Reduce the weight of exams relative to the overall grade of the course and increase the weight of other assessment types.
Require students to agree to an honour statement. This can be included as the first question in a quiz, test, or exam. It serves as a reminder to make ethical choices. Additional support can be found at Brightspace Tutorials and Moodle Tutorials.
Recommendations for assignments and online engagement
Provide direct links to resources for writing and citing.
When appropriate, ask students to submit their reference articles or other supporting material with the text they cited highlighted (Meizlish, 2003).
Compare the writing that students post on discussion boards with their other written work (Hill, 2010).
Assign specific books or articles to be used for completing writing assignments (Hill, 2010).
Check the file properties for the creation date and author for writing assignments.
References
Conway-Klaassen, J. M., & Keil, D. E. (2020). Discouraging academic dishonesty in online courses. Clinical Laboratory Science, 23, 194–200.
East, J., & Donnelly, L. (2012). Taking responsibility for academic integrity: A collaborative teaching and learning design. Journal of University Teaching & Learning Practice, 9(3), 1–11.
Hill, C. (2010). Promoting academic integrity in online education (Issue May).
Meizlish, D. (2003). Promoting academic integrity in the classoom. In CRLT Occasional Papers (No. 20).
WCET, UT TeleCampus, & Instructional Technology Council. (2009). Best practice strategies to promote academic integrity in online education, Version 2.0 (Issue June).
Williamson, M. H. (2018). Online exams: The need for best practices and overcoming challenges. The Journal of Public and Professional Sociology, 10(1), Article 2.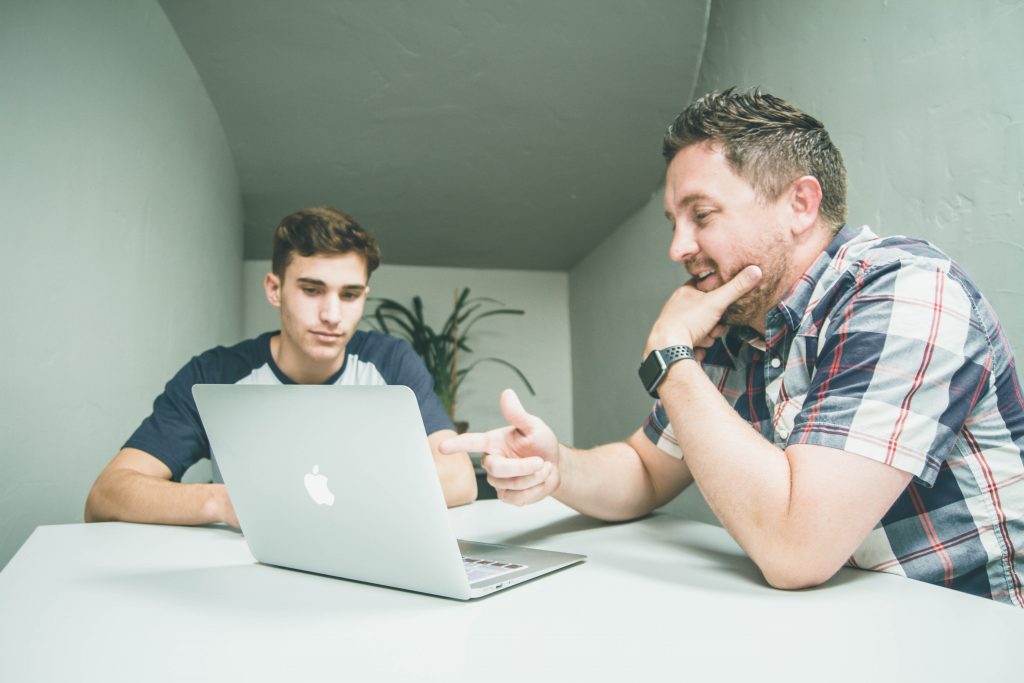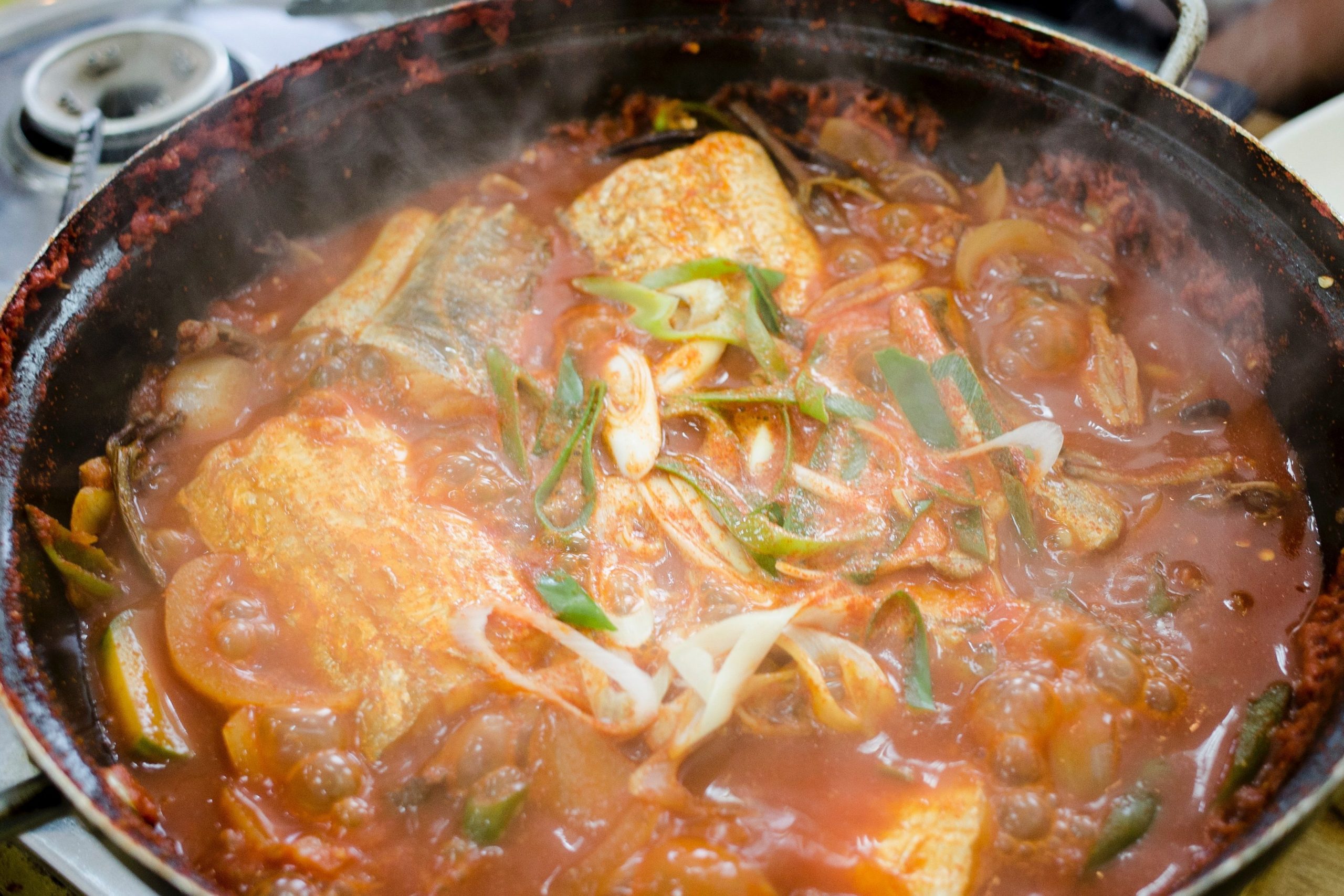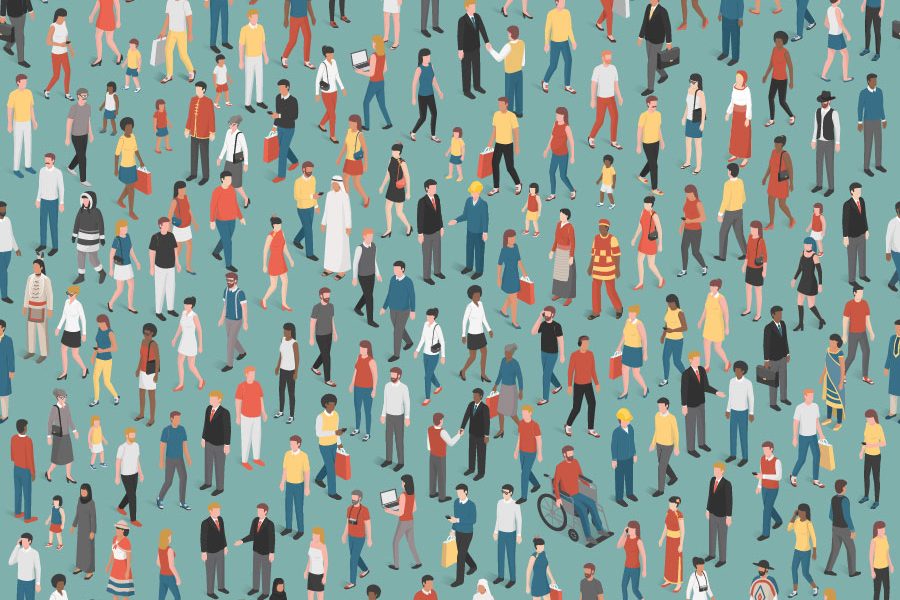 Equity, Diversity, and Inclusion in Online Teaching: Where to Begin