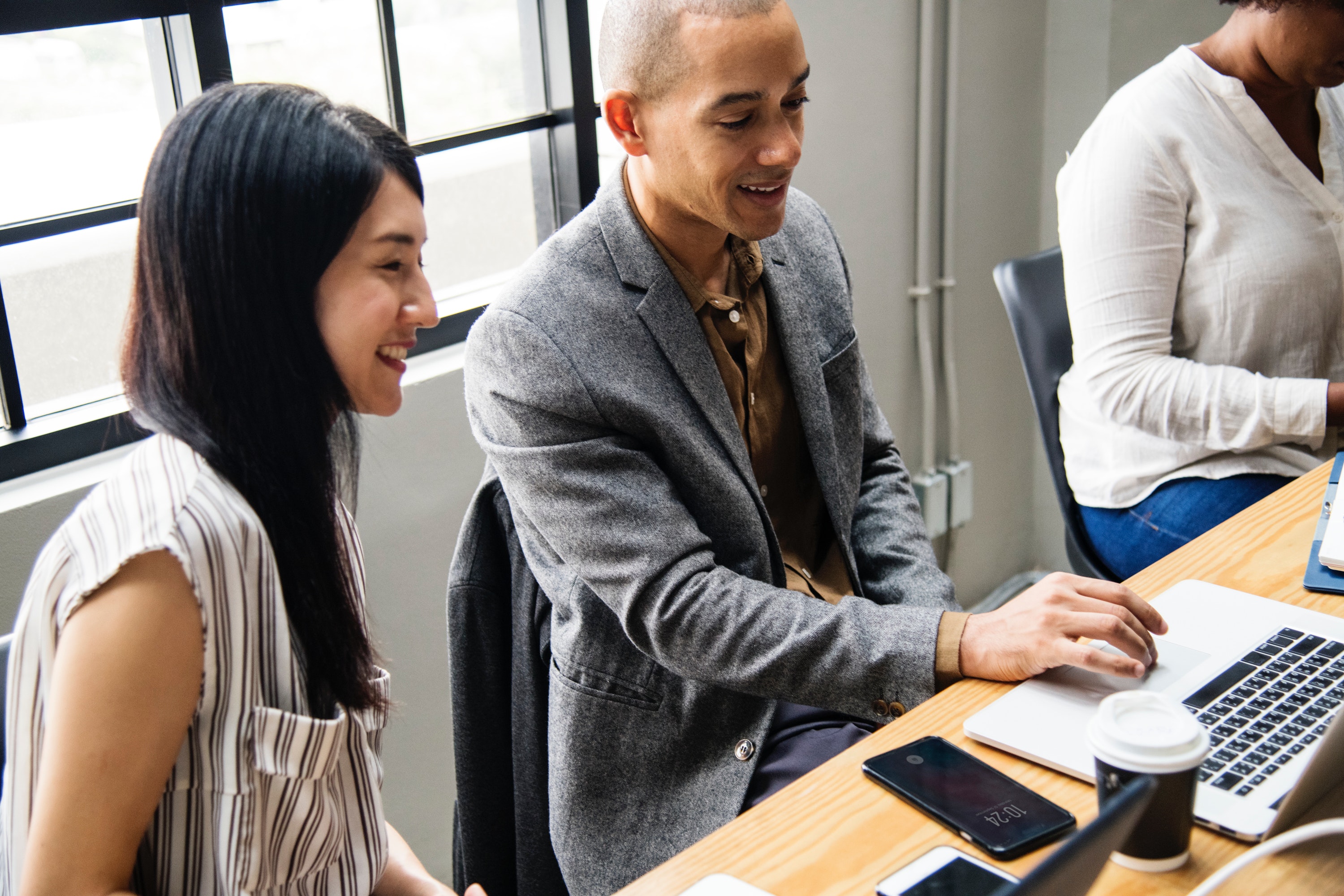 If you are an instructor or professor currently holding a position with one of our partner institutions and have questions regarding current or upcoming workshops, please contact us.
Our Workshops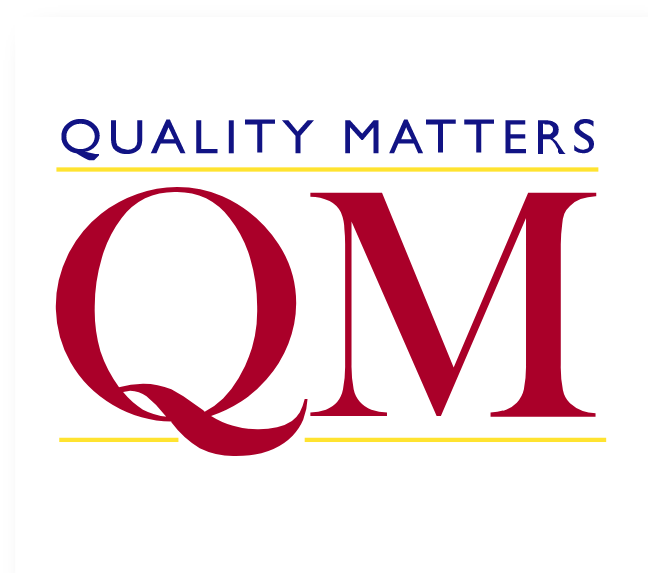 Applying the Quality Matters Rubric (APPQMR)
Learn the underlying principles behind the QM Rubric and the critical elements of the QM quality assurance process. Learn about drafting helpful recommendations as you apply the Rubric to an actual course.