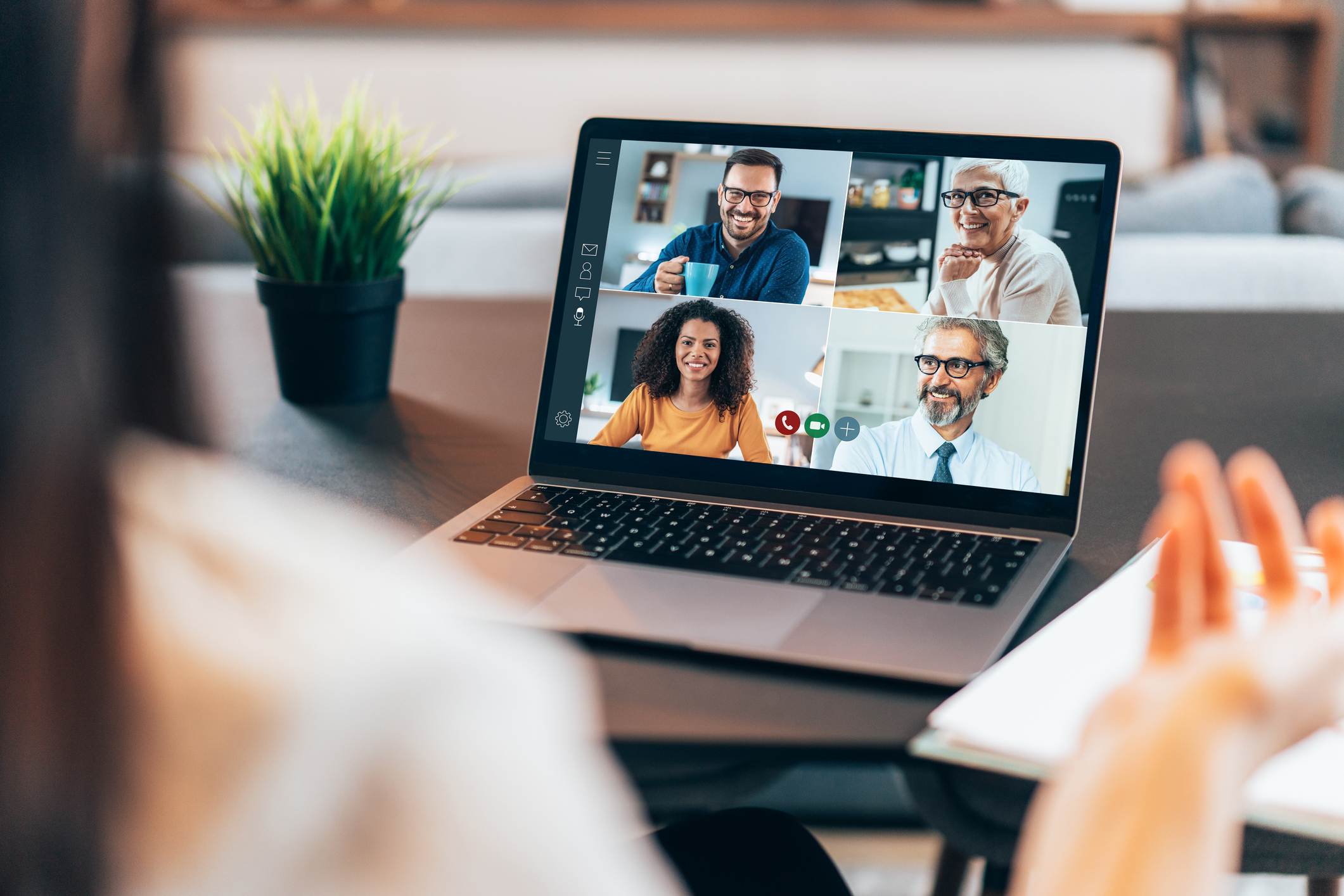 New! HUB Online Consultations
Thinking of being more present in your online course – but not sure how? Hoping to be greeted by a sea of excited (albeit anxious) students in your online synchronous class, eager to engage with their peers and participate in discussions?
The Manitoba Flexible Learning HUB is here to help! The HUB staff will work with you in discovering ways to enhance online or remote learning offerings at your institution.
Our Instructional Designers will help you explore various strategies to ensure that your online course is informed by evidence-based pedagogical practices.
Our Digital Media Specialists will guide you on ways to present ideas and concepts in your online course that will help increase students' knowledge retention.
Click on the following PDFs to view our services. More information is also available under the "About the HUB" tab on our main navigation.
Improved learner outcomes are a result of engaging, purposefully-designed, flexible courses. Consider a one-hour consultation with the HUB to help take your online course to the next level!
Please note that meetings will take place via Microsoft Teams, but there is no need to install or have a Teams account! Just join via your browser when it is time to meet.
Ready to get started? Book a one-hour, one-on-one consultation with the HUB today!
Address
65 Dafoe Road
Winnipeg, MB R3T 2N2
Canada