---
---
New visitor?
Register using your Partner Institution provided email address.
---
Already a member?
Login using your Partner Institution provided email address.
---
You don't need to be an audio/video professional to record quality lectures! Digital Media Specialist Alison Fung presents an infographic outlining quick technology tips when filming online video lectures.

Digital Media Specialist Kristy Lacroix introduces the basics of the PDF Accessibility Wizard available in Adobe Acrobat. Please note that this video is hosted through YouTube and contains auto-captioning. Resources […]

What do students think of open-book testing? This post offers insight into the student experience, shares student opinions, and suggests some ideas for how you could implement open-book testing in […]
---
Teaching, Learning, & Technology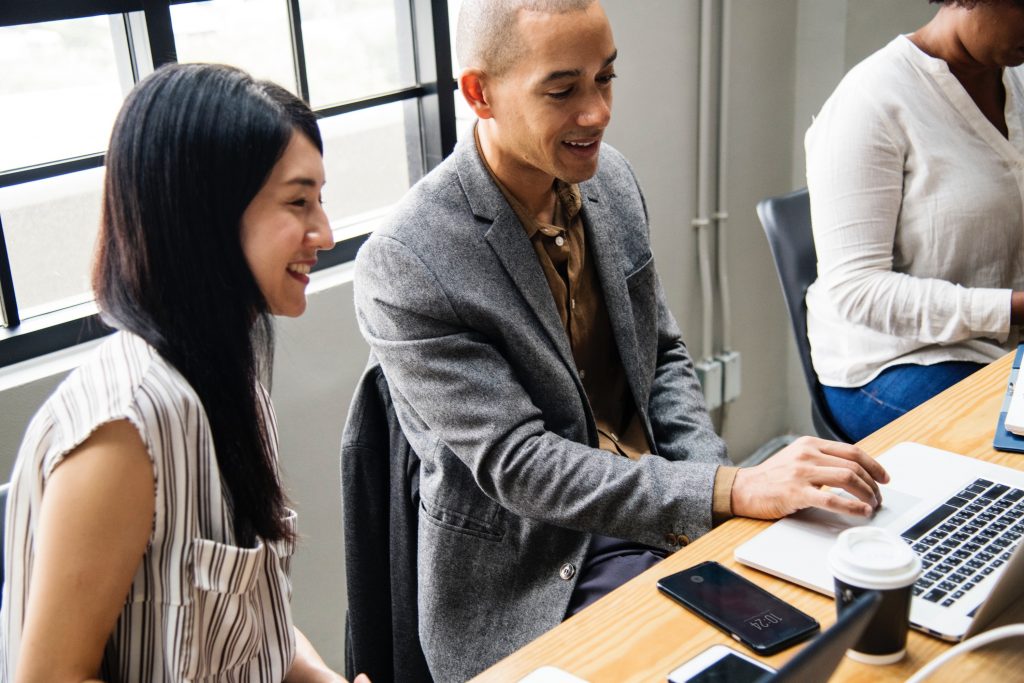 The Manitoba Flexible Learning HUB is a community of practice that acts to support the advancement of teaching and learning with technology within Manitoba. Representatives of Manitoba's public post secondary education institutions, Flexible Learning Advisory Group (FLAG), have a mandate ensuring Manitoba is current and competitive in educational technology and are fulfilling their mandate by creating The HUB which functions as a Community of Practice or Ecosystem.
---
Our Partners