---
---
New visitor?
Register using your Partner Institution provided email address.
---
Already a member?
Login using your Partner Institution provided email address.
---
Written by  Iwona Gniadek, Instructional Designer Edited by Nancy Fischer Screen fatigue, or known by its new moniker as Zoom Fatigue, is a feeling of weariness during or after attending a videoconference. […]

Written and designed by  Joanne Laval, Senior Digital Media Specialist Edited by Nancy Fischer Senior Digital Media Specialist Joanne Laval presents an infographic outlining the basics of making sure you can create […]

The APPQMR workshop models the quality standards provided in the QM's Higher Education Rubric. Participants appreciated being able to see how to structure a course site to provide clear navigation […]
---
Teaching, Learning, & Technology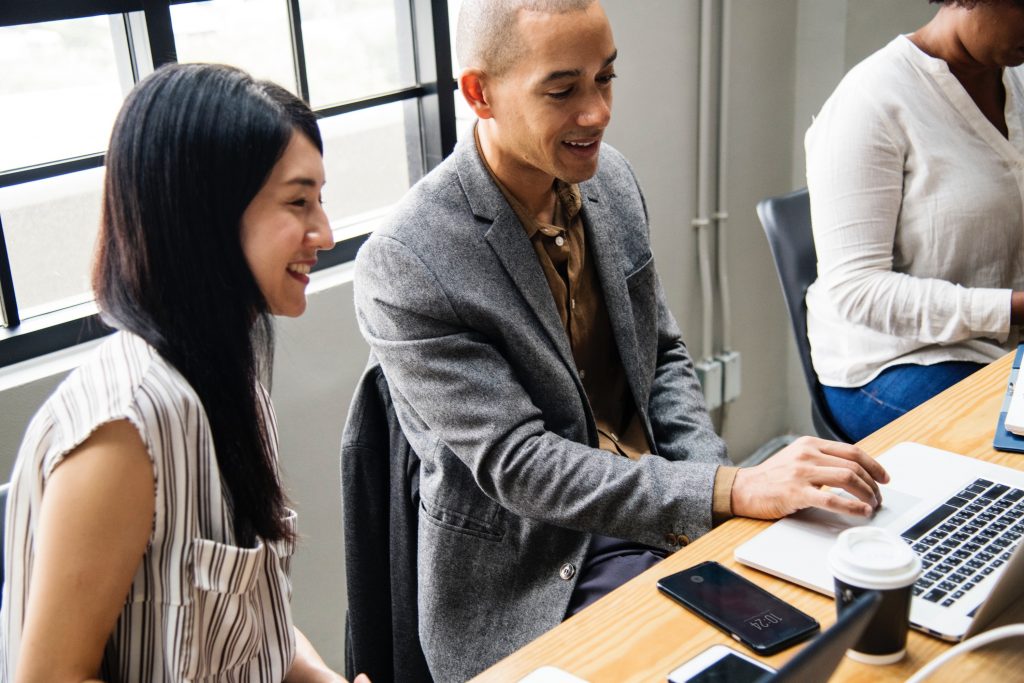 The Manitoba Flexible Learning HUB is a community of practice that acts to support the advancement of teaching and learning with technology within Manitoba. Representatives of Manitoba's public post secondary education institutions, Flexible Learning Advisory Group (FLAG), have a mandate ensuring Manitoba is current and competitive in educational technology and are fulfilling their mandate by creating The HUB which functions as a Community of Practice or Ecosystem.
---
Our Partners