What we do: Teaching, learning, and technology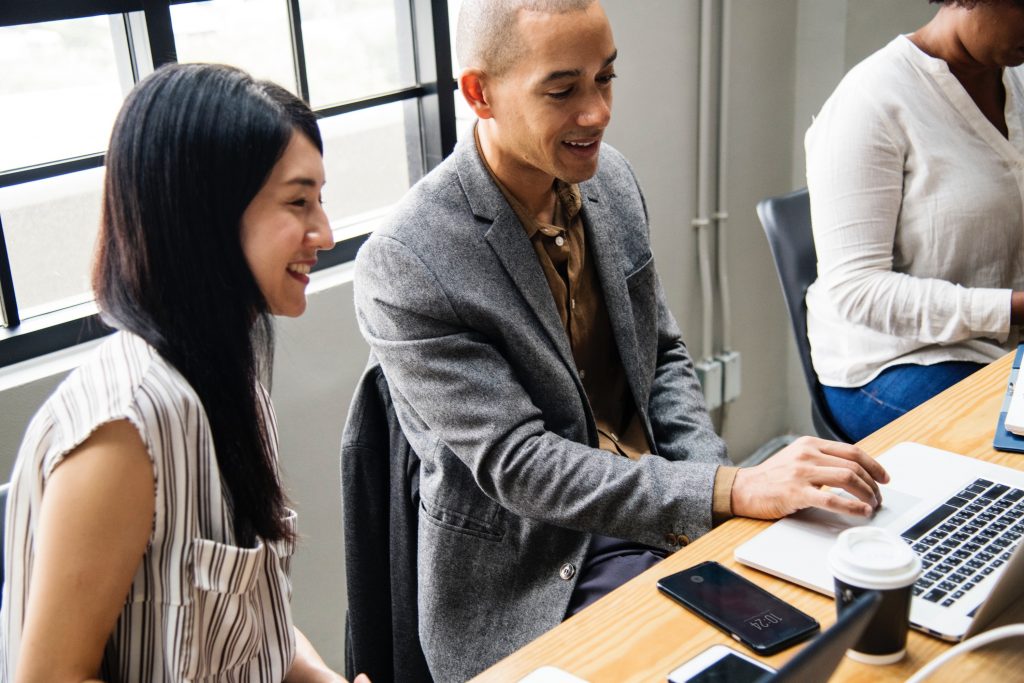 The Manitoba Flexible Learning Hub is a resource for post-secondary instructors in Manitoba. We provide service to partner instructors and departments thru improvements in both the quality and quantity of higher education online, hybrid or blended courses in Manitoba and the use of technology within teaching and learning.
We work closely with Campus Manitoba and seven publicly funded post-secondary institutions to ensure that Manitoba is current and competitive in education technology.
Unlock full access
The instructional staff, whether full-time, part-time, sessional, tenure track or tenured at the post-secondary institutions listed, can obtain full access to all our higher education online resources by registering.
Assiniboine Community College
Brandon University
Red River College Polytech
The University of Winnipeg
University College of the North
Université de Saint-Boniface
University of Manitoba
To access further resources on teaching online at post-secondary institutions in Manitoba, please log in or register with your partner institution-issued email address.
Unlock your access now!
Note: Register and log in using your partner institution provided email address.
Visit our blog for more MB Hub News
Our Partners