New visitor or already a member?
Register or login using the provided email address from your Partner Institution.
Teaching, Learning, & Technology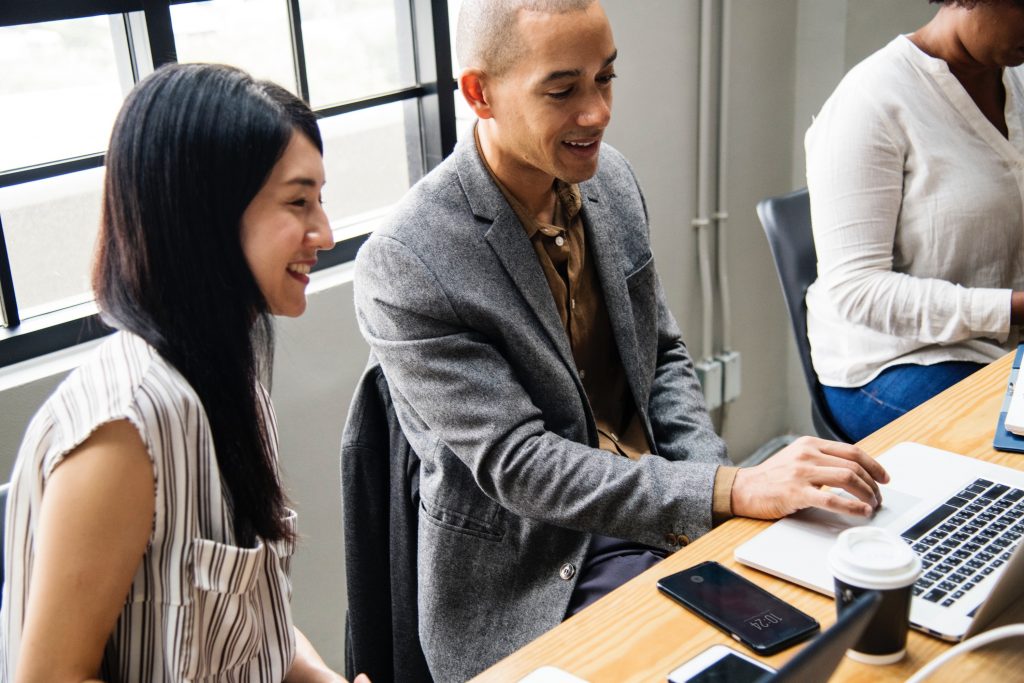 The Manitoba Flexible Learning HUB is a community of practice that acts to support the advancement of teaching and learning with technology within Manitoba. Representatives of Manitoba's public post secondary education institutions, Flexible Learning Advisory Group (FLAG), have a mandate ensuring Manitoba is current and competitive in educational technology and are fulfilling their mandate by creating The HUB which functions as a Community of Practice or Ecosystem.
Written and designed by Iwona Gniadek, Educational Developer Edited by Mona Maxwell Stemming from the principle that we teach learners, not content or courses, we believe that the instructor is […]

Written by Sasha White, Instructional Designer  Can you believe it's that time of the year again? I munch on chicken fingers at the table as I try to admire my Christmas tree and strategize on […]

Written by Sasha White, Instructional Designer Edited by: Debra Sinkarsin The Manitoba Flexible Learning HUB hosted an Accessibility and Usability webinar on December 1, 2021. From the 14 of 29 […]
Visit our blog for more HUB News
Our Partners