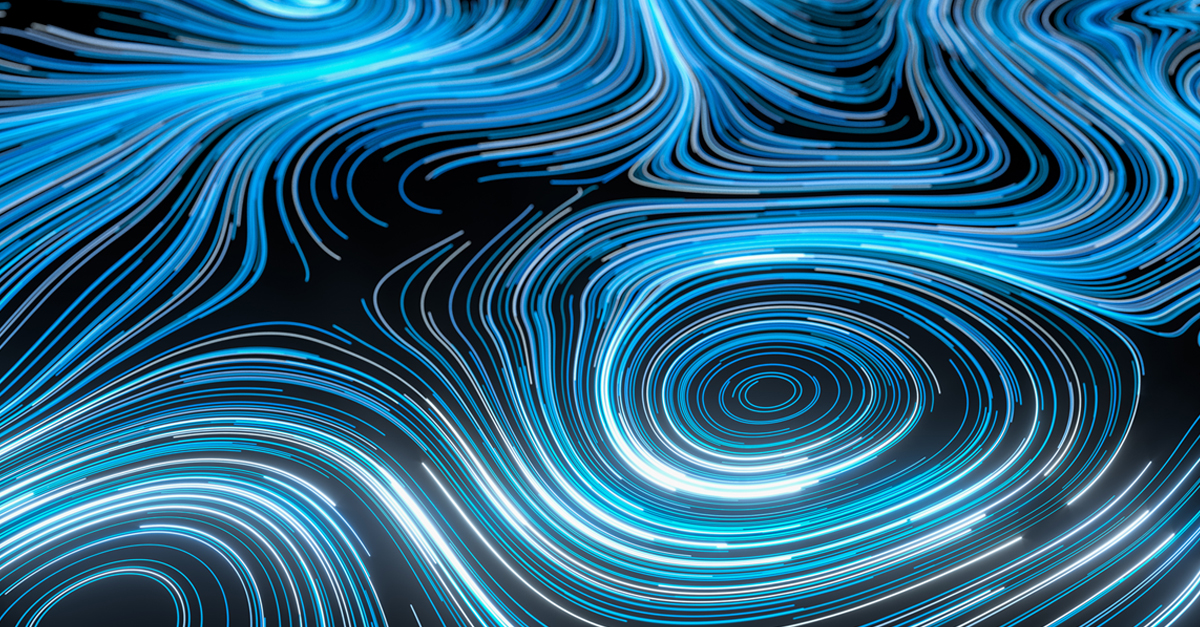 Course development process
Content review July 2023
The Manitoba Flexible Learning Hub (MB Hub) provides support in the development of online credit courses or portions of courses for partner institutions. All course development projects must be approved in advance by the partner FLAG representative and the Hub manager.
Note: Not all project requests can be accommodated due to resource constraints.
Review our course portfolio to see what the MB Hub is previously developed and what will be available in the near future.
Helping with a variety of project sizes
MB Hub will help the development of an online full-credit course or multiple courses. As well MB Hub can help with smaller course development projects like single or multiple modules (sub-units or sections of courses). We prorate reimbursement based on the proportion of the full course that is developed.
Important: Support for a single learning component, learning objective, learning activity, and assessment or for constructive alignment, professors or instructors at partner institutions should use MB Hub's free Instructional designer consultation service.
Process overview for online course development
An instructor, dean, or department head from the partner institution requests a course creation consultation with the MB Hub via the bookings service.
Consultation occurs when the following details of the course project are identified.

Desired first offering date.
Name and availability of Course Author (CA), availability of CA to be the course instructor.
Overview of the experience level of the CA in online course development and teaching.
Program fit, such as whether the course is a stand-alone or is it part of a cohort of online course developments.
Course material Intellectual Property (IP) and ownership.
Any additional details are needed to fully understand the expectations of the completed course project and the development process.

The Instructional Designer drafts the Project Initiation Document (PID)

Includes scope, timeline, resources, out-of-scope,
Reviewed and approved, or not, by

Partner FLAG representative, or higher authority if FLAG representative lacks signing authority, and or authority over Course Author
Proposed course author
Hub Manager

Approved projects are scheduled.

The MB Hub does not directly hire CAs. Hiring and remuneration for CAs and any related course costs are the partner institution's responsibility, as are all IP and copyright clearances for course content.
Funds are transferred from the MB Hub to the partner institution upon completion of the project.
Important: The course development projects must be approved by the FLAG representative of the partner institution and the Hub manager.