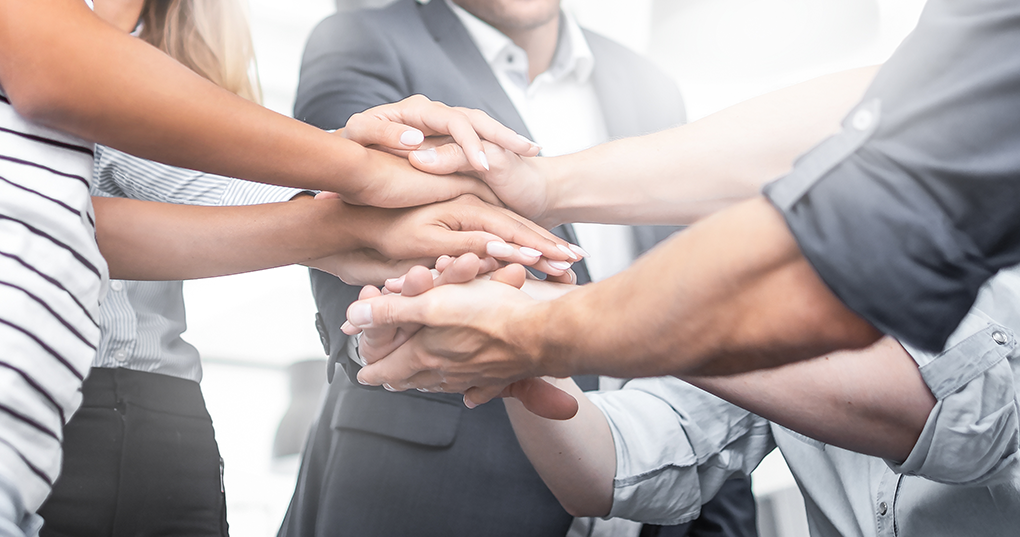 The Manitoba Flexible Learning HUB works directly with course authors representing our partner institutions as a resource for the development of fully online courses and blended learning modules and learning resources. Our goal is to meet and exceed course development needs for delivering a quality online teaching and learning experience. We provide an opportunity for our partner institutions to improve their knowledge and awareness of flexible learning tools and methods.
All of our team members are certified in the Quality Matters course to ensure that high quality course standards are met and that the entire team understands the importance of both design and development, meeting the needs of the objectives and pedagogy of the courses.
Who We Are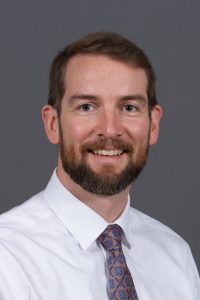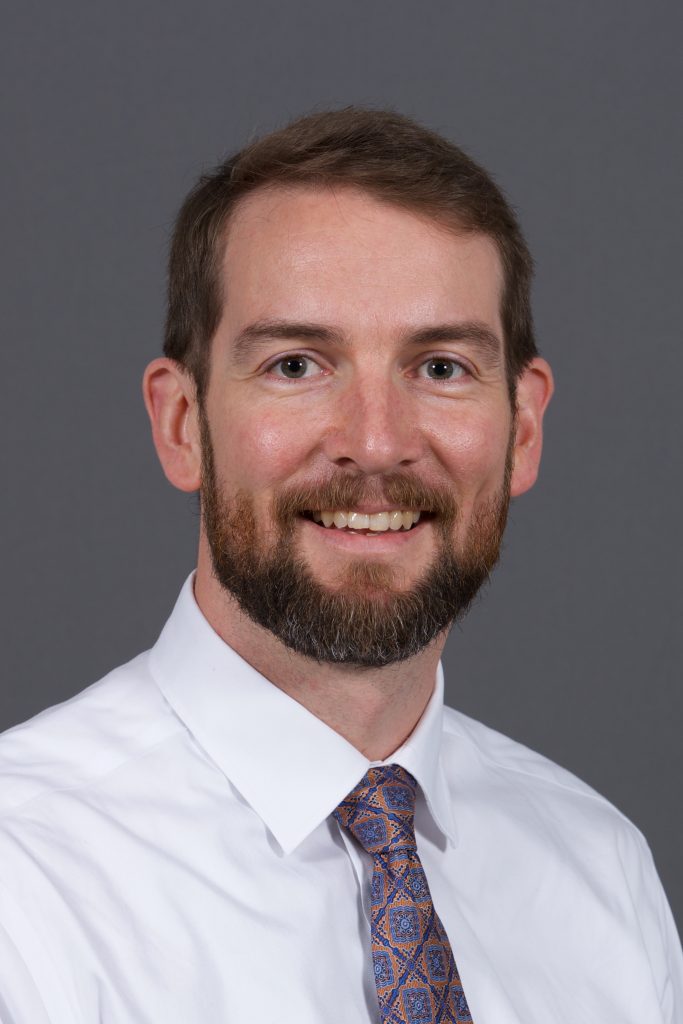 Team Lead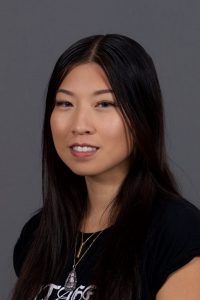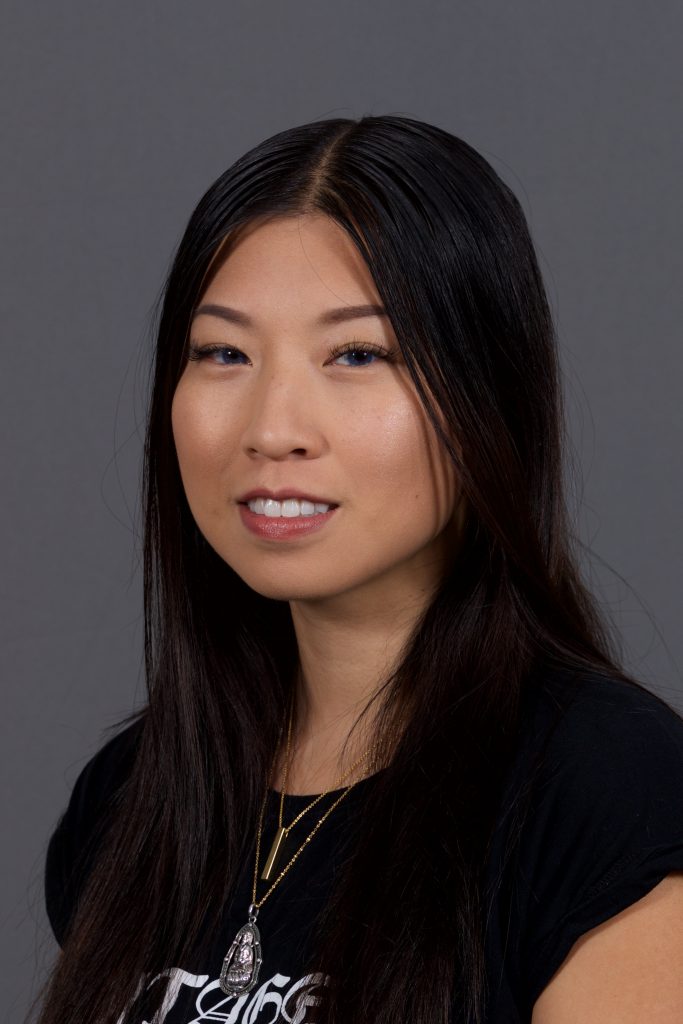 Digital Media Specialist
FLAG Representatives Directory
If you are an instructor or professor from one of our partner institutions and would like further information on hosting a HUB course, contact your Flexible Learning Advisory Group (FLAG) representative. Please refer to the contact directory below to find your appointed representative.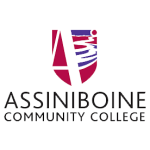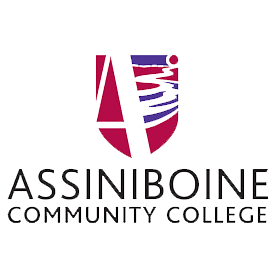 Sheryl Prouse
Director of Learning Commons
E: prouses@assiniboine.net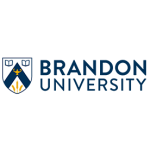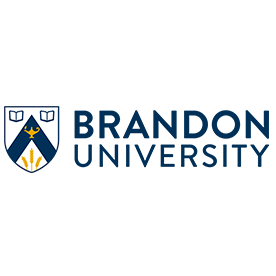 Curt Shoultz
Director, Centre for Teaching, Learning & Technology
E: shoultzc@brandonu.ca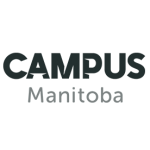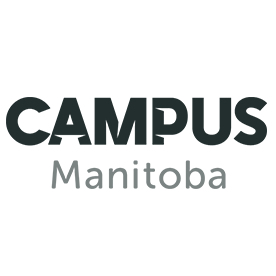 Kim Grenier Mintenko
Executive Director
E: greniermintenkok@campusmanitoba.ca
Carley McDougall
Special Projects Coordinator
E: mcdougallc@campusmanitoba.ca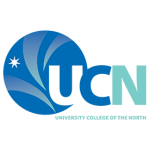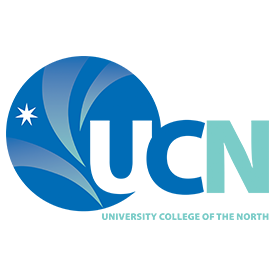 Terralyn McKee
Learning Technologies Specialist
E: tmckee@ucn.ca
Harvey Briggs
Dean, Research and Academic Excellence
E: hbriggs@ucn.ca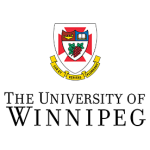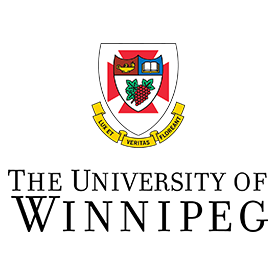 Loresto Jimenez
Director, Centre for Academic Technology
E: l.jimenez@uwinnipeg.ca

Nadine Ogborn
Director, Centre for Teaching, Learning & Technology
E: nogborn@rrc.ca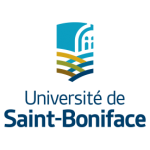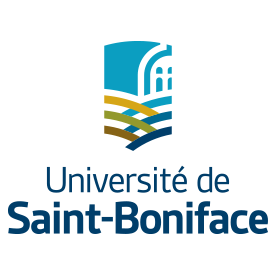 Peter Dorrington
Vice President, Academic and Research
E: pdorrington@ustboniface.ca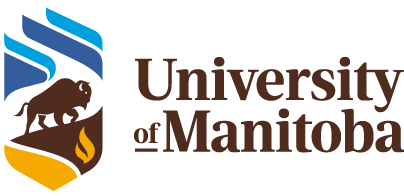 Erica Jung
Director for the Centre for the Advancement of Teaching and Learning
E: erica.jung@umanitoba.ca
Jonathan Kennedy
Manager, The HUB
E: jonathan.kennedy@umanitoba.ca