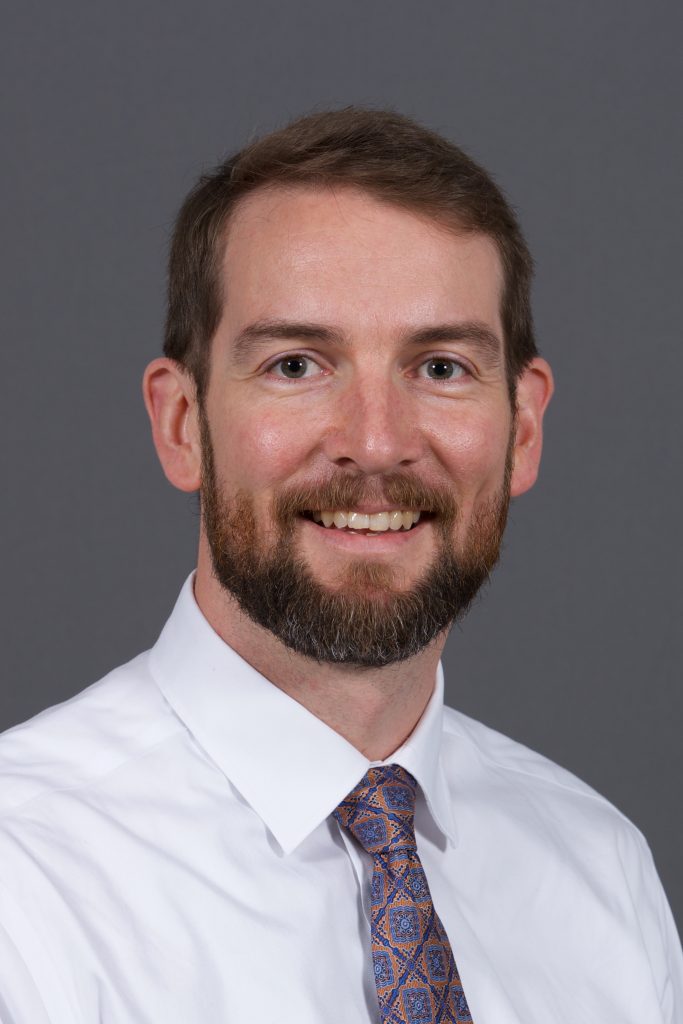 Jonathan Kennedy
As the Flexible Learning team lead, Jonathan provides direction in enhancing online and blended courses. Working with a team of gifted Instructional Designers, Media Specialists, and Program Coordinators, Jonathan collaborates with faculties, departments, and administration to grow and strengthen flexible learning at the U of M.
As the lead for the Manitoba Flexible Learning Hub, Jonathan works with a team of Instructional Designers and Media Specialists to expand the capability and capacity of online higher education in Manitoba across institutions (Assiniboine Community College, Brandon University, Campus Manitoba, Red River College, University of Winnipeg, University College of the North, Université de Saint-Boniface).
Biography
Jonathan holds a BSc from the University of Winnipeg. His interest in the intersection of human development and potential, technology, and process improvement led him from a career in health care to higher education.
Education
B.Sc.