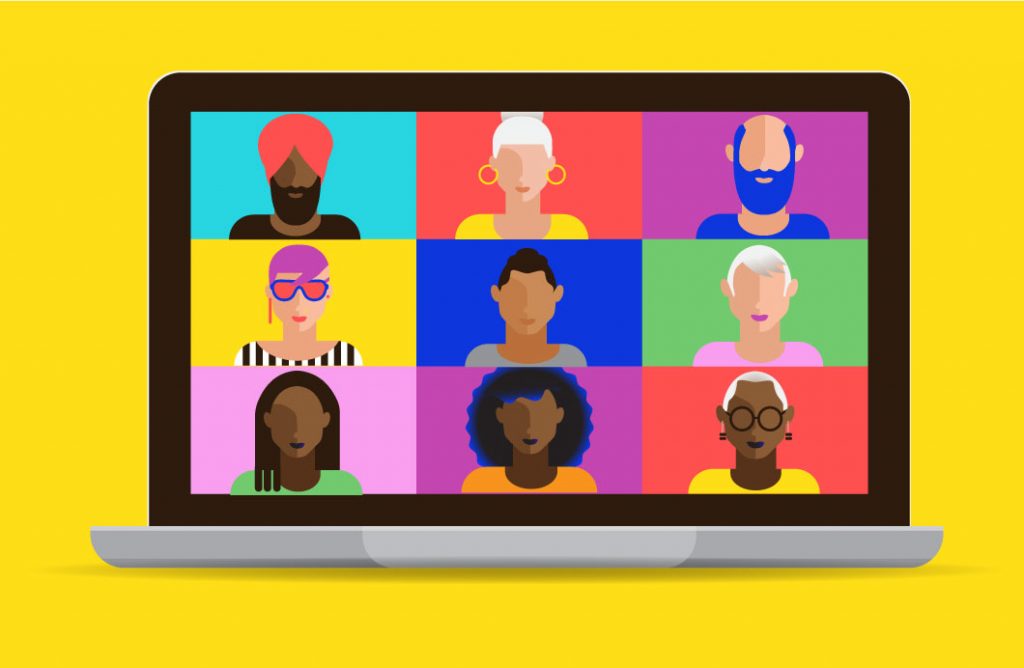 Can you use pandemic online learning to justify moving everything to remote or keeping it in-person?
Written by JJ Cloutier, Digital Content Coordinator
---
Recently I heard a post-secondary education consultant make a bold declaration about online learning in postsecondary institutions in Canada during the pandemic shutdown:
"75% of the undergrads hated it."
I think we need to unpack that.
The speaker provided no context to the question asked. Nor were any demographics of respondents shared. Leading me to comment back, as I watched remotely but under my breath because I was in an open office space:
"Your bias is showing!"
Using the emergency pandemic transition as any measure of the success of online learning overall is biased against online education.
Online pandemic learning was like an emergency relocation. Some people had go-bags prepped or were already in the new location, but most institutions and students did not have go-bags. In this situation, the autonomy to choose the best learning option for them and the choice to tailor a course to an online learning environment was gone. There were many other influences on the outcome of pandemic learning, including:
Were the instructors well-versed and experienced in structured online learning?
Were the instructor and students supported with technology that they could effectively use?
Were the instructors and students set up in the home with workspaces that met their needs for online learning before the sudden switch?
Did instructors and students have access to stable internet service?
Did instructors and students have new caregiving responsibilities that affected how well and long they could focus?
Now compare that to a planned move, where you either choose the new location and timeline or are at least given the layout, background information and timeline. You can assess your household and get ready to move. Things still might go wrong or be missing in the move process (trust me, it has been ten years, and I have never found the missing charger plates), but typically planned transitions are smooth.
We fully support evidence-based decision-making. So, unless the pandemic online learning transition was part of the planned structural change at an institution, you cannot use it as solid evidence for future decisions. There is in-depth research into online learning and expanding research on hybrid, blended and hyflex options that we will continue to share will our partners.
Unlock member access
If you are an instructor or faculty leader at one of the partner institutions we serve and are looking to move or create new online modules or courses, we are here to help. We have a dedicated team of instructional designers and digital media specialists to smooth the transition or help tackle specific hurdles.
Further readings
Four misconceptions of online learning
Ten Online Course Structural Components to Support Learning
Hybrid learning and spaces reimagination optimizing access and equity to promote student success.