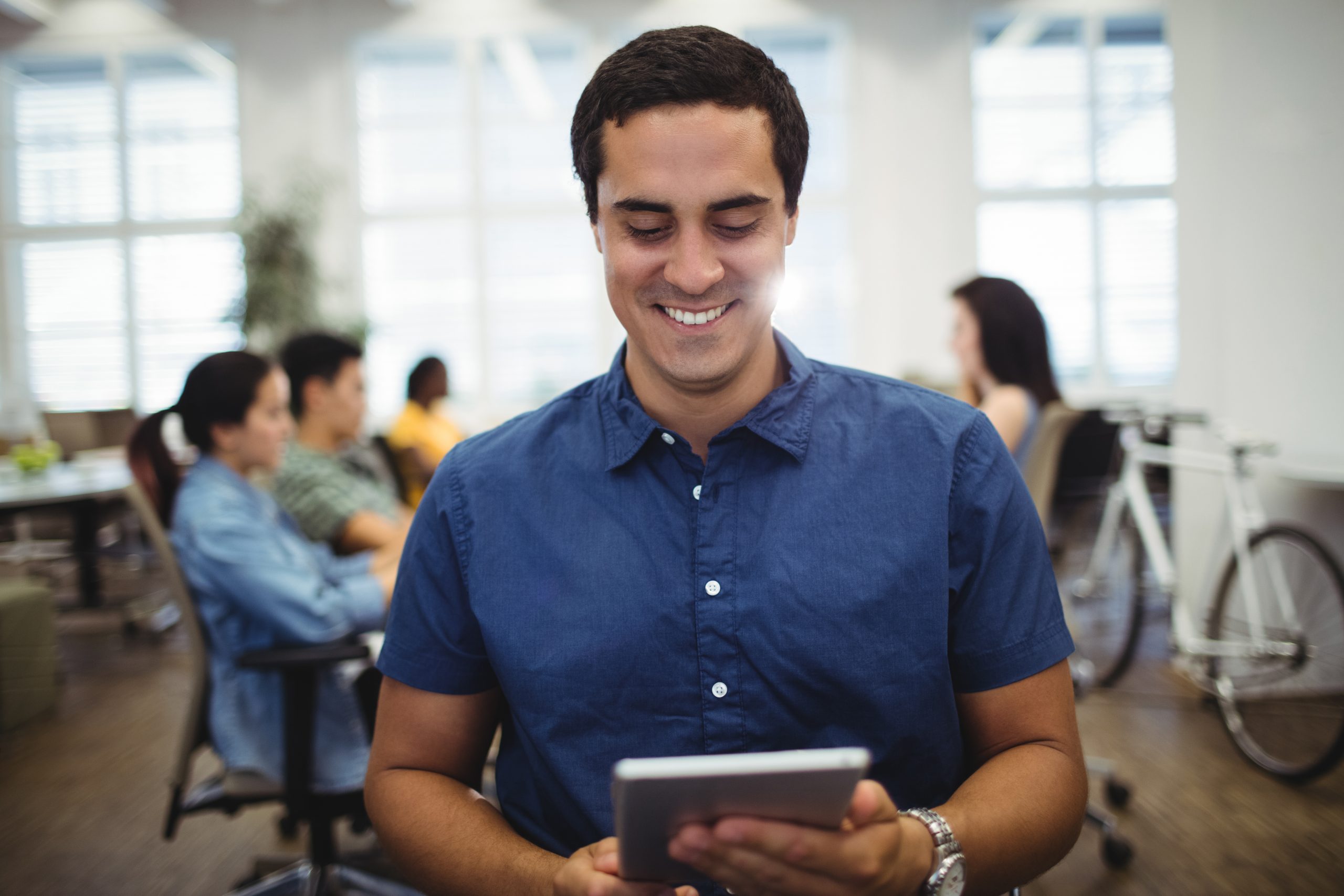 Image by peoplecreations from Freepik
Call for Equality, Diversity and Inclusion course authors
Project description
At the request of the Flexible Learning Advisory Group, Manitoba Flexible Learning Hub will create a self-study professional development multi-module course in equity, diversity, and inclusion in teaching and learning. Its purpose is to enhance instructor's teaching practice by incorporating Equality, Diversity, and Inclusion (EDI) perspectives and pedagogical approaches. Instructors will engage with these modules at their own pace. The module aims to provide resources and practical strategies to create online, blended, and face-to-face learning environments that respect and address the needs of diverse learners at post-secondary institutions in Manitoba. The target audiences are instructors and academic support staff at publicly funded post-secondary institutions in Manitoba.
Project board
This project is overseen by a project board consisting of members from seven stakeholder institutions in Manitoba:
Assiniboine Community College (ACC),
Brandon University (BU),
University College of the North (UCN),
Red River College Polytechnic (RRC Polytech),
University of Winnipeg (UW),
University of Manitoba (UM), and
Campus Manitoba.
Project Scope
The scope of the project entails six modules:
Incorporating EDI into your course and teaching (module complete).
Understanding social identities among faculty and students (module almost complete).
Power, privilege, oppression, anti-oppression (module in blueprinting stage).
Decolonization, Indigenization, Reconciliation.
Being an ally.
Next steps: an equity course audit.
Scope modification is possible based on further investigation of the topic during design and development. Changes will require a review from the Project Board.
Upcoming modules
Module 4
This module will discern the context of Indigenous perspectives on the breadth of diversity within the post-secondary teaching environment in Manitoba. Topics may include the Indigenous pedagogical perspectives, Indigenous histories and realities in post-secondary institutions, and the Truth and Reconciliation Commission (TRC).
Module 5
This module will explore how to be an ally in the context of EDI within the post-secondary teaching environment in Manitoba. Topics may include working in safe spaces, creating accountable spaces and potential actions for being an ally.
Module 6
This module will focus on equity and accessibility audits within the post-secondary teaching environment in Manitoba. Topics may include a course design framework for instructors regarding EDI, strategies for building reflective practices and best practices that inspire deeper thought and action.
About the module design
These modules will be asynchronous, self-paced and approximately 30 minutes long. Since the project aims to empower instructors by providing practical strategies, much of the module will be devoted to teaching strategies and ideas for learning activities. Repurposing existing OER materials is welcome, e.g., Inclusive Teaching.
Author honorarium
The course author involved in creating a module will be paid an honorarium of $1,000 for each 30-minute asynchronous module.
How to get involved
If you're connected to one of the stakeholder institutions and interested in contributing to building these modules for this exciting project, please get in touch with Ariful Hoq Shanil, Instructional Designer, Manitoba Flexible Learning Hub, at ariful.shanil@mbhub.ca by January 12, 2024.