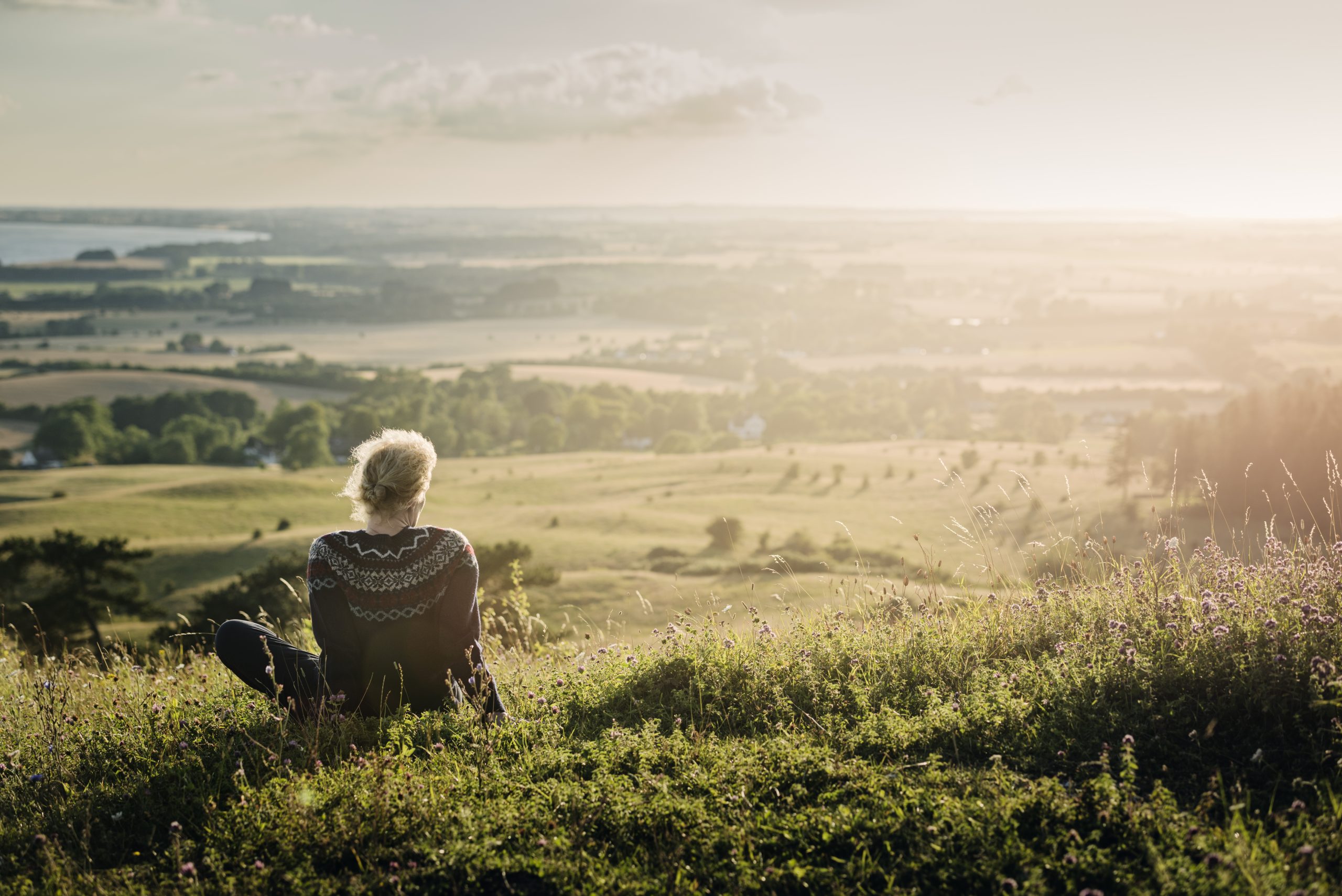 Feedback in your online course
Written by Mona Maxwell, Senior Instructional Designer
Edited by Nancy Fischer and Lori Isber
What is feedback?
Feedback at the post-secondary level ranges from advising a student in an aircraft maintenance program how to rivet, to clarifying how to write in a certain genre, to specifying aspects of mathematical word problem interpretation. Feedback fills the gap between our current knowledge (what we currently know) or skill (what we are currently able to do) and what we want to know or do. John Hattie (2007) found that, "…giving feedback has an extremely large effect on learning, with an effect size (correlation between two variables) of 0.79 (2x the average of all other educational efforts)."
The difference between praise and feedback
Praise is different than feedback. If you want to be nice, then praise. If you want to improve learning, then give feedback. In "The Power of Feedback," an article published in the Review of Educational Research in 2007, authors John Hattie and Helen Timperley point out that specific information about how the learner is performing a task is much more helpful than mere praise.
Here are some examples of the difference between praise and gap-filling feedback.
| | |
| --- | --- |
| Praise | Feedback |
| "I like what you did here." | "Your plan is very concisely described. Consider whether the plan will accomplish the goal." |
| "Nice work." | "You demonstrated a thorough ability to write a lab report. In the future, increasing the number of possible conclusions would progress your report to an object of potential innovation." |
| "This is exactly what I wanted." | "Your clearly outlined arguments resulted in a cohesive paper that is convincing to the audience. In what setting or format could you reach this audience?" |
A table detailing the difference between praise and feedback.
Importance of feedback
For this article, I focus on formative feedback – the type that is intended to improve learning within the duration of one course. The effect of formative feedback (ie feedback for learning) is 0.90*. That is, providing feedback before assigning a grade has a very positive effect on learning. Like a real-time road map, feedback is especially important in online courses where students may be less likely to reach out for support or may give up more easily. Feedback given on a final paper or project is an investment in student success in the next course. Feedback given in time to be applied to the next attempt of demonstrating knowledge or skill is an investment in immediate student success in your course. When feedback is a normalized, regular part of your course, students are more receptive to it (Ambrose, S.A., Bridges, M.W., DiPietro, M., Lovett, M.C., Norman, M.K., 2010).
Characterizing feedback in your course – guardrail or yellow line?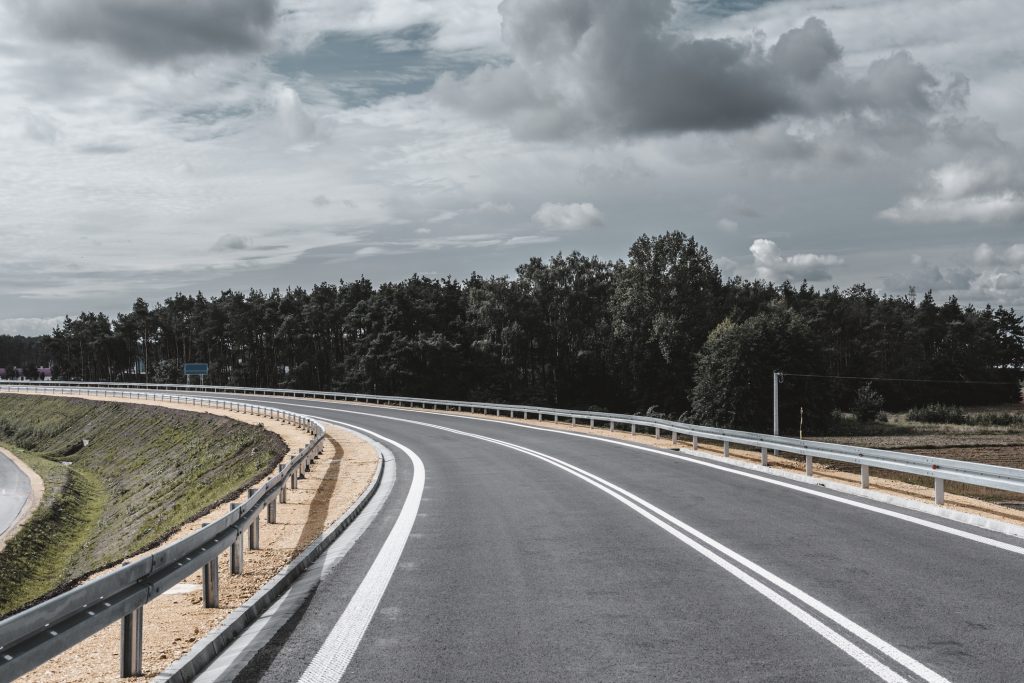 Feedback can be like the guardrail along a highway or like a yellow line on the highway. Like the guardrail, negative feedback is corrective and aims to control or avoid further damage after clearly identifying that one is already off track. Positive feedback, like the yellow line, is directive. It propels, amplifies success and is proactive. Unlike corrective (guardrail) feedback, directive feedback provides students with some direction as to what they can do to carry out a task better or deepen their understanding.
Ideally, the yellow line provides the feedback needed to not only avoid the guardrail but to enjoy the scenery along the way and anticipate the destination. That is, directive feedback can circumvent the need for corrective (guardrail) feedback. However, there is always a place for corrective feedback. A guardrail is a very helpful invention! Corrective feedback can be exactly what students need as they gain proficiency and learn to self-correct independently. We don't want learners to need a "backseat driver". A balance between directive and corrective feedback fosters independence, self-reflection and focused decision-making in students.
After characterizing what the feedback is like in your course, you may want to note:
What feedback are you providing already that is effective in terms of supporting students?
Does your course have exclusively guardrail feedback – one-time-only, after-the-fact feedback?
Is formative feedback a normalized, repeated process in your course?
Are there any low-lying opportunities for yellow-line feedback?
What barriers prevent your course from providing effective feedback?
You may decide that designing for effective feedback should happen before the course starts. Opportunities for feedback can be built into the design of the "highways" of your course. Collaborating with a faculty development specialist or instructional designer at your institution may help. In the meantime, keep filling the gap!
References
Murphy Paul, A. (2013, March 18) Four Ways to Give Good Feedback.
Hattie, J. and Timperley, H. (2007). The power of feedback. Review of Educational Research, March(77), 81-112.
Neelen, M., & Kirschner, P. A. (2020). 196-206. InEvidence-informed learning design: Creating training to improve performance. essay, KoganPage.
Ambrose, S.A., Bridges, M.W., DiPietro, M., Lovett, M.C., Norman, M.K. (2010). 120-153. In How Learning Works: Seven Research-Based Principles for Smart Teaching. John Wiley & Sons, Inc. San Francisco, CA.