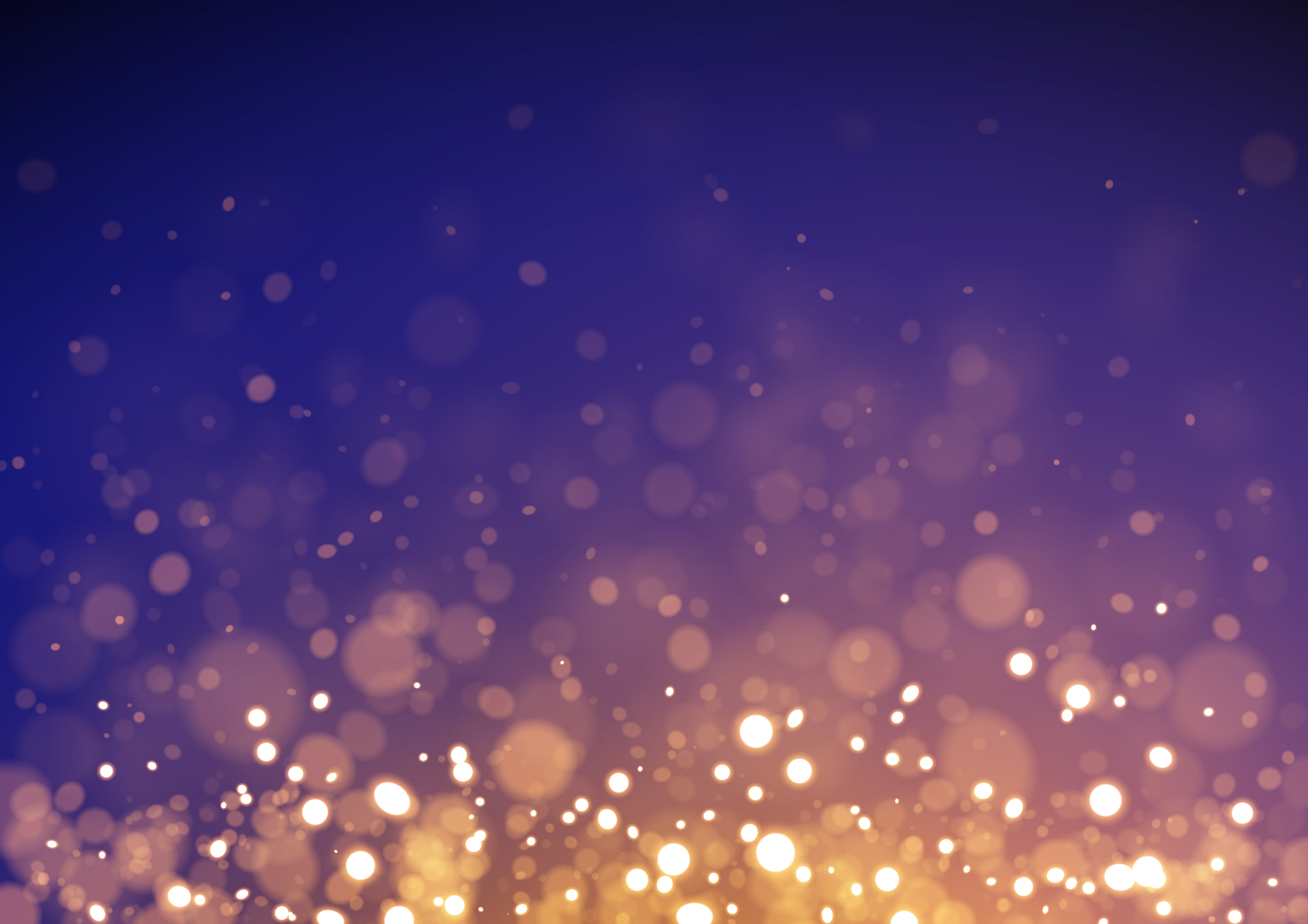 Iwona Gniadek (Instructional Designer, MB Flexible Learning HUB) is now a Quality Matters (QM) Certified Course Reviewer! Iwona has completed all of the eligibility requirements (QM workshops plus online teaching experience) required to become a QM Higher Ed Certified Peer/Course Reviewer and we are pleased to announce that her application for certification has recently been approved.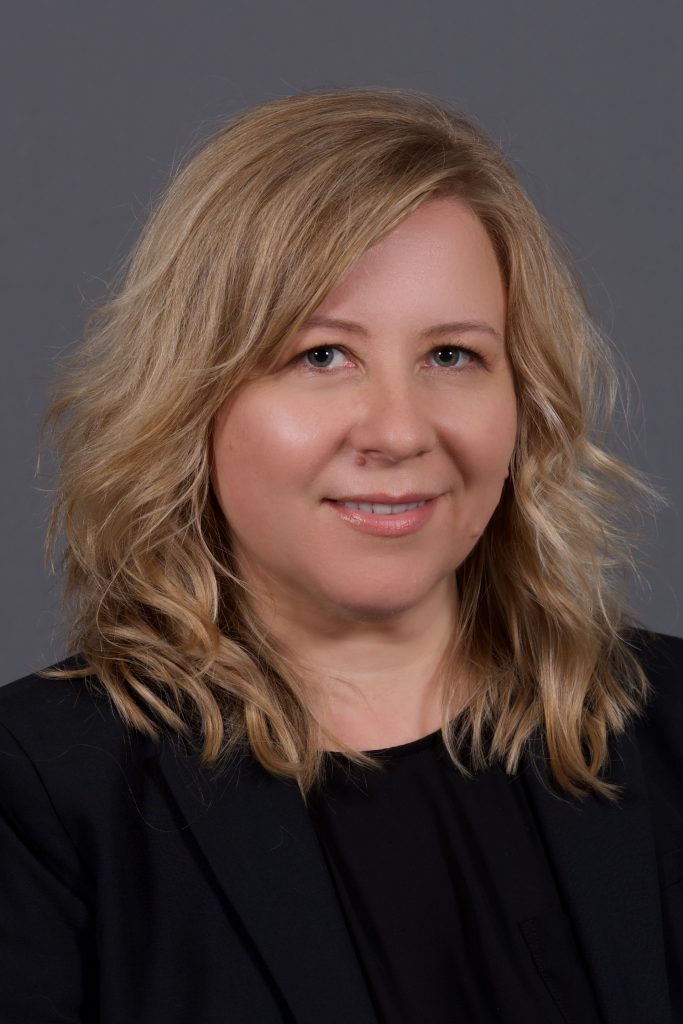 Iwona is now part of the QM database of course reviewers and has already been considered a candidate for serving on official QM-Managed course reviews. Serving on a course review team will provide Iwona with valuable experience and knowledge in the role of a course reviewer and this experience will be tremendously insightful as HUB partner institutions move forward with QM.
If you would like to contact Iwona regarding her path to becoming a QM Certified Course Reviewer, please do so at Iwona.Gniadek@umanitoba.ca.  Congratulations, Iwona!