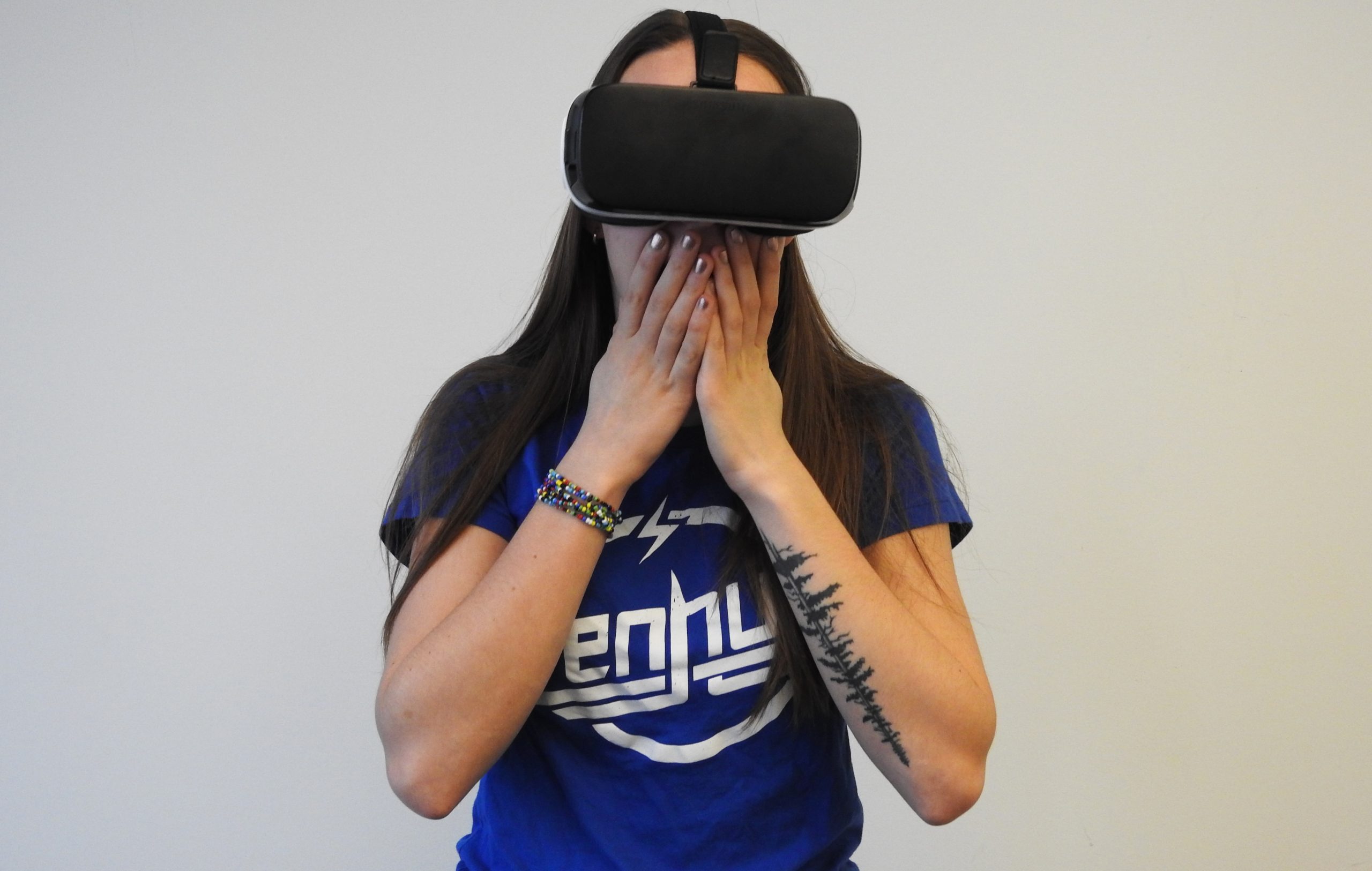 Image by Hammer & Tusk on Unsplash
Being inspired by others – Looking to Asia
Written by JJ Cloutier, Edited by Nancy Fisher
May is Asian history month and at MB Hub we have looked at what we can learn from various Asian publications and post-secondary education institutions. Our May teaching and learning resources section covers various topics around online and immersive technology for online learning from Asia.
I watched James Burke's TV series "Connections" (and read the book of the same name) growing up. I see the interconnectedness of ideas and technology building off of one another to create new ideas all around us. In reading the new "2023 EDUCAUSE Horizon Report® Teaching and Learning Edition," I happened upon an article that showed the interconnectedness of technology and social phenomena. In the HyFlex section of the report, it is noted how the Xi'an Jiaotong-Liverpool University (XJTLU) team created "Digital Escape Rooms," a concept that is applicable to synchronous or asynchronous online learning and blended learning. Over the past two years, the digital escape room project "has been adopted by several credit degree courses at an international university in China." (Connect@XJTLU)
The EDUCAUSE Horizon Report Teaching and Learning Edition profiles key trends and emerging technologies and practices shaping the future of teaching and learning, and you can access it for free.
To create the digital escape rooms, use a combination of "Moodle page activities, access restrictions, password settings and the H5P interactive activities, such as the 360 virtual tour, scenario branching and the interactive book." (Connect@XJTLU)
Though it was in the HyFlex section because it was simultaneously used for synchronous and asynchronous cohorts, it could easily be applied to either online or blended learning.
Note: In the Educause Horizons Report, "'HyFlex' specifically refers to a course mode that gives students the flexibility to choose between on-site and online instruction within the same course." (EDUCAUSE Horizon Report)
Synchronous online or blended learning
While in synchronous escape rooms, the "students can solve puzzles, join online activities in the digital escape rooms with time constraints set by the teacher, and receive instant human feedback." (Connect@XJTLU)
Asynchronous online or blended learning
For asynchronous escape rooms, the "system will automatically count down the time once a student starts the digital escape room. While attempting the online activities within the digital escape rooms, the system will provide automatic feedback to support students' independent learning." (Connect@XJTLU)
Note: MB Hub has not tested the digital escape rooms and cannot attest to the functionality or accessibility of the platforms or escape rooms.
To us, this is exciting stuff. Using technology like H5P to create rich HTML5 content or exploring other similar technology will create new and innovative ways to engage and broaden online and blended learners' experiences.
Hope this inspired you!
Though H5P is not supported by MB Hub, our Digital Media Team and Instructional Designer can help you gamify your online course by working with existing technology in Moodle and Brightspace to incorporate motivational design into your course.
Important: H5P works with Moodle without additional costs. For Brightspace users, "release conditions" can be used to make escape room controls that are similar to the article.
Reference
Connect@XJTLU, XJTLU Digital Game-Based Learning Project: Gamifying HyFlex Learning with Digital Escape Rooms: A Case in China. URL https://connect.xjtlu.edu.cn/user/na-li/educause-exemplar-xjtlu-digital-escape-room last accessed May 30, 2023
2023 EDUCAUSE Horizon Report®Teaching and Learning Edition https://library.educause.edu/-/media/files/library/2023/4/2023hrteachinglearning.pdf?la=en&hash=195420BF5A2F09991379CBE68858EF10D7088AF5 last accessed May 30, 2023
Gamification help for your online course
If you are looking to add game-based learning objects to the online components of your courses, we have staff to help you.
Book a one-on-one "Creative Media Consultation" with our digital media specialist to begin your project today!