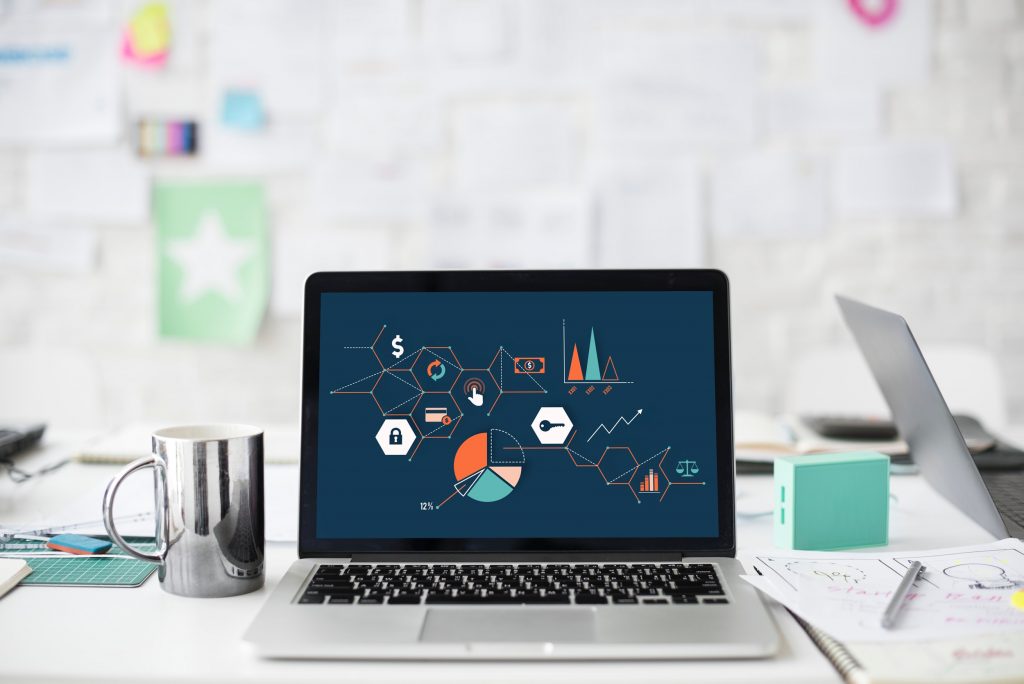 Online Course Development
The Manitoba Flexible Learning Hub, in collaboration with the University of Manitoba, has developed materials and tutorials to help you prepare for and teach your remote learning course. Check back for updated details and information on where to access new materials and tutorials.
View the resources below to access video tutorials and information regarding teaching remotely and creating and adding content online.
Resources for instructors and professors
A guide on where to start when teaching remotely in a hurry, and considerations for teaching continuity.
Nine practice steps for beginning to include equity, diversity and inclusion in your teaching practices
Strategies to support academic integrity and copyright considerations for online and remote courses.
Best practices and alternative formats for online and remote courses.
Online courses for instructors and professors
This 3-hour, asynchronous, course will prepare instructors to teach learners in the online and remote learning environment.
In this 3-hour, asynchronous course, learners will discover the skills required to succeed in online learning.
LMS Course frameworks and guide
These resources are developed in partnership with the University of Manitoba. Framework courses are the starting place for your course development. It contains examples in each of the basic Brightspace and Moodle tools (Grades, Assignments, Quizzes, Discussions, Content, Announcements) that can be edited to get your course up and running quickly. Three versions of the Framework course are available, for both Brightspace and Moodle, which contain examples that align with several disciplines.
Every framework course will contain standard components that assist an instructor in meeting Quality Matters requirements and best practices for online and remote learning.
Download the Brightspace Framework Courses for the Sciences, Humanities, and Other.
Download the Moodle Framework Courses for the Sciences, Humanities, and Other.
This video series, which can be completed in under 60 minutes, will guide an instructor through Brightspace or Moodle using a Framework Course.