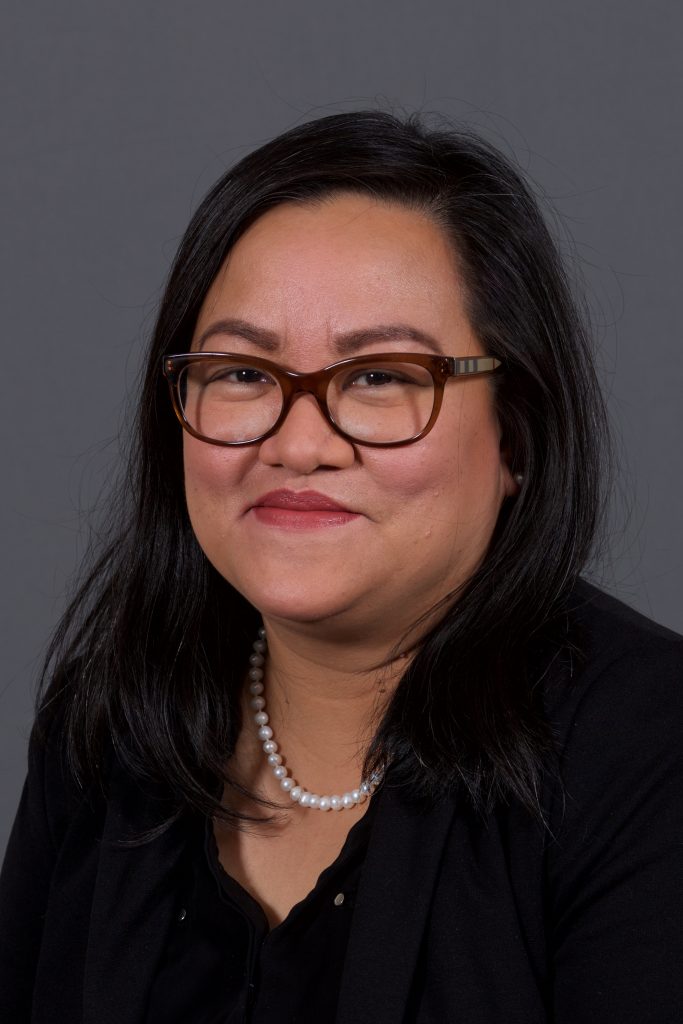 Sasha White
Instructional Designer
Sasha is an Instructional Designer supporting the Manitoba Flexible Learning HUB, a government-funded initiative housed at the U of M for the development of fully online courses, blended learning modules, and learning resources for seven partner institutions in Manitoba. Sasha collaborates with course authors representing partner institutions to design learner-centred courses and learning objects, integrating learning technologies according to sound pedagogical principles and instructional design best practice.
She makes use of her extensive knowledge of instructional design and adult learning principles in her role as an Instructional Designer for the Manitoba Flexible Learning HUB, creating engaging learning experiences for higher education students across Manitoba.
Biography
Sasha is a Learning and Development professional with over 15 years of experience working in the training industry for Crown corporations and private companies in the Philippines, US, and Canada. She has worn several L&D hats over the years as a training and implementation specialist, instructional designer, training supervisor and quality assurance manager. Prior to joining the U of M in 2017, Sasha was an HR Consultant for Learning and Development at the Workers Compensation Board of Manitoba, where she was directly responsible for identifying overall training and development needs, fiscal management, and implementing learning initiatives for 500+ employees.
Sasha is planning to pursue her Master of Education in Studies in Curriculum, Teaching, and Learning at the University of Manitoba in 2021.