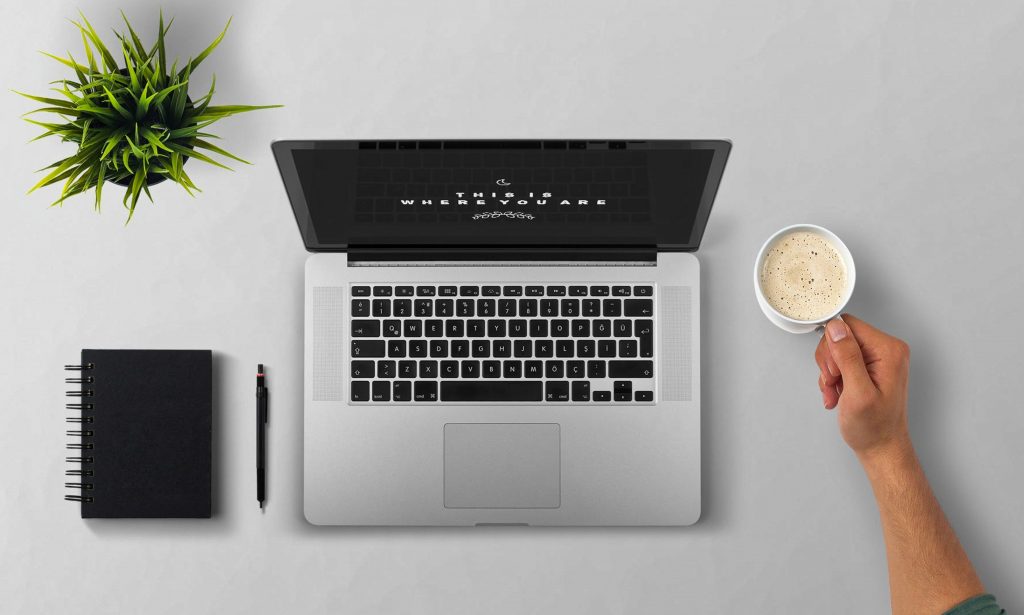 As online educators, it is important to remember that not all of your students may be familiar with the rigors of online learning. Setting clear expectations at the beginning of the course helps them prepare for what lies ahead.
In this article:
What are your thoughts on creating a "course start-up message" for your students?
Have you tried providing a similar message before in your courses? If so, how much did it help you and your students?
Link to article: Using a Course Start-Up Message to Improve Student Outcomes.